This Bacon wrapped chicken recipe is an easy chicken dinner that can be made in just 15 minutes of preparation. The bacon wrapped chicken breast are seasoned with all the spices you need.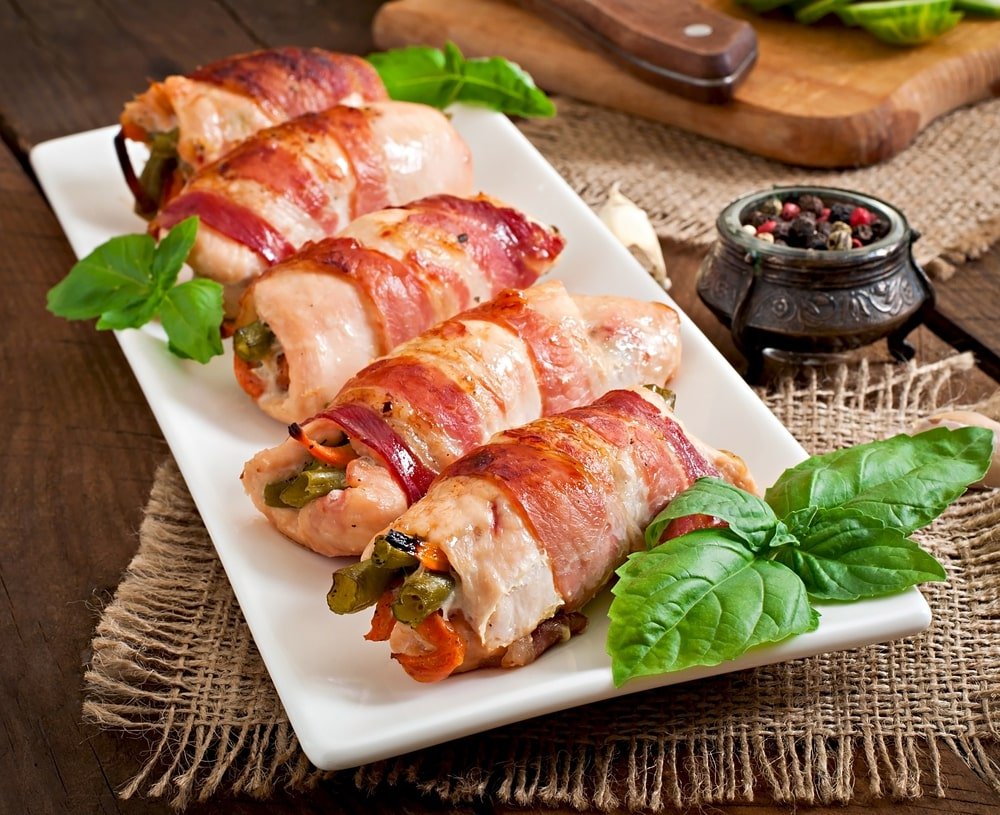 Bacon wrapped chicken is easy on the go recipe in which the chicken pieces are tender and juicy wrapped in bacon which is deliciously sweet and spicy.
Whenever I make this recipe frequently, my whole family tells me to make it again, actually being a gym goer, bacon is also my favorite, especially when it's bacon and chicken, means more protein.
Now let's come to the variations that you can make, you can make it a little crispy, just cook for another 3-4 minutes in the end. The extra crispiness will actually make it better. Make sure to watch very carefully because the Worcestershire sauce will burn very quickly.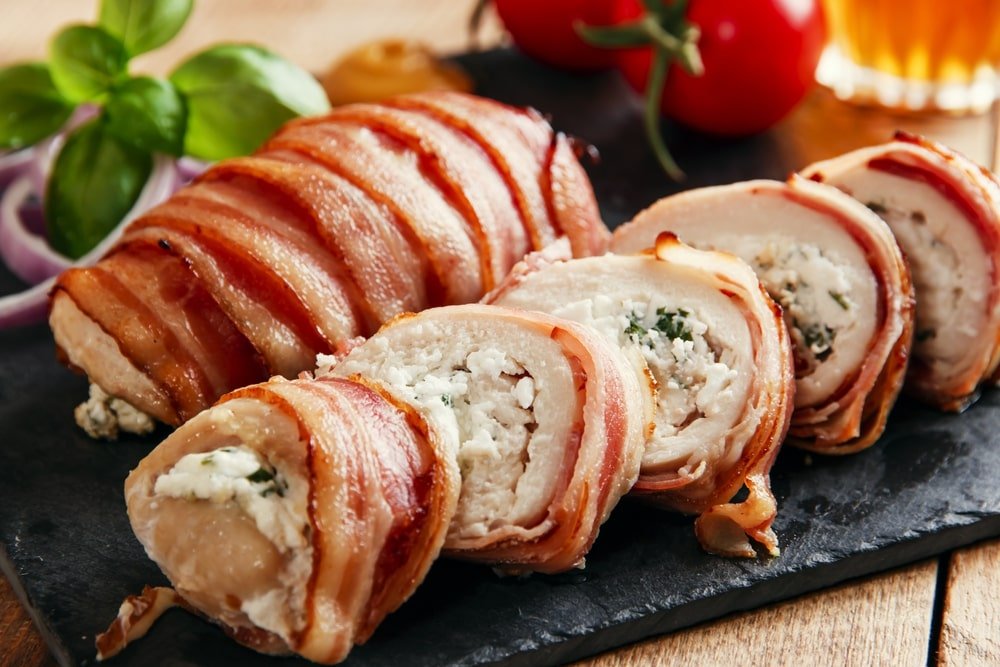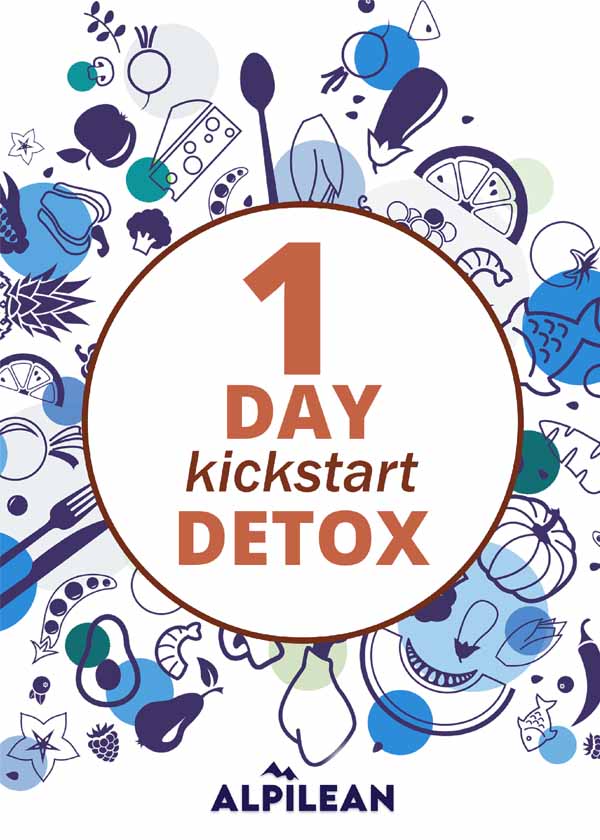 The flavor that you get in this baked bacon wrapped chicken is because of the seasoning. The spices, sauces and your love towards making this recipe make it more flavorful.
How long do you cook bacon wrapped chicken?
Whenever I make this bacon wrapped chicken breast recipe my active time is usually around 30 minutes. But it may take little longer for you, it depends on the chicken breast, more thicker means you need more time. When my cousin makes this she takes around 35-40 minutes.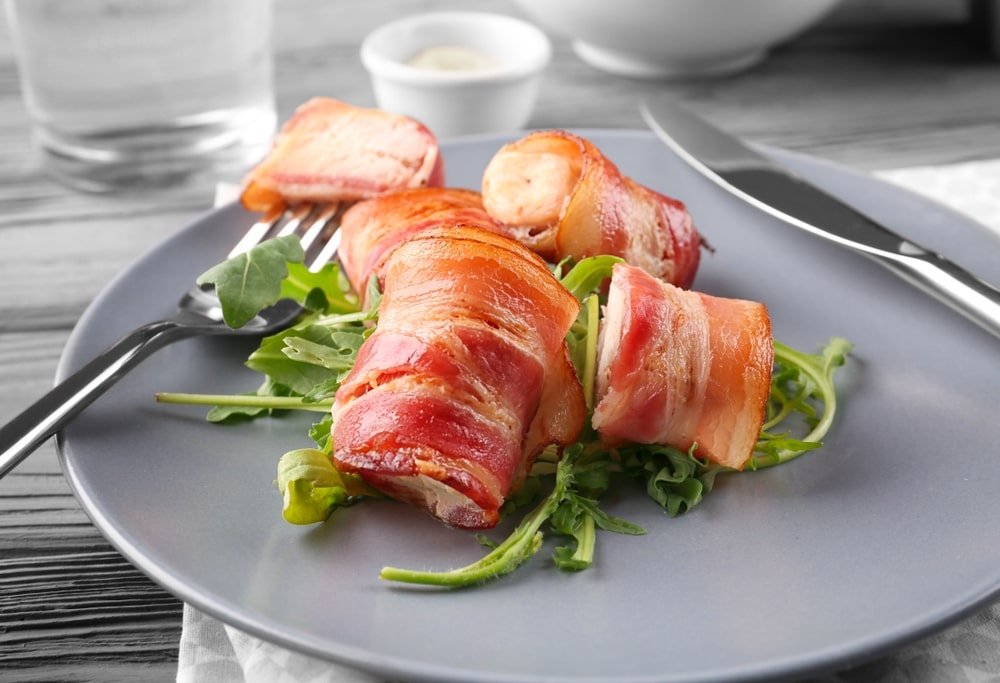 But one thing to keep in mind, bacon usually doesn't take all that long to cook. Just cook it on high temperature, get a nice crispy texture (Juicy from inside) and that's it you are ready.
Now if you are already bored of this bacon wrapped chicken breast, then try to make bacon wrapped chicken thighs, Believe me, or not, you will again love this recipe, the fats in the chicken thighs actually enhances the flavor.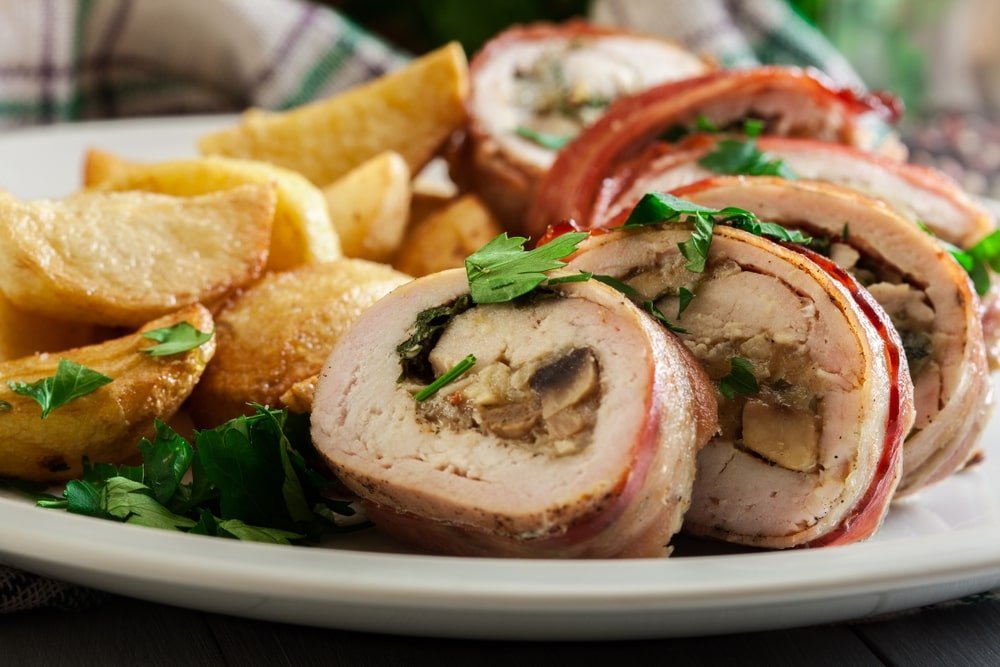 Are you making this recipe in a proper way? Are you giving it enough time to cook? If no let me explain how. Just buy a meat thermometer, insert it into the thickest part of the chicken, and if it measures 165 degrees Fahrenheit, it means you are done. And if you don't have the thermometer then simply observe the chicken if it's white in the middle and no longer pink from inside.
What to serve with bacon wrapped chicken?
I personally love this serve with baked beans, mashed potatoes, and broccoli. However, you can also serve it with salad, cauliflower rice.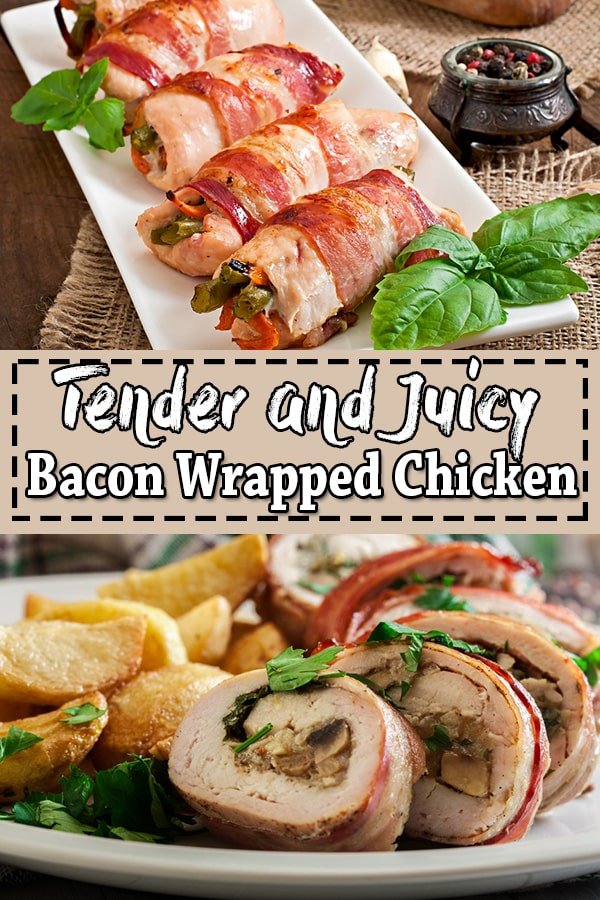 Bacon Wrapped Chicken
This bacon wrapped chicken recipe is an easy chicken dinner that can be made in just 15 minutes of preparation. The bacon wrapped chicken breast are seasoned with all the spices you need.
20 minPrep Time
35 minCook Time
55 minTotal Time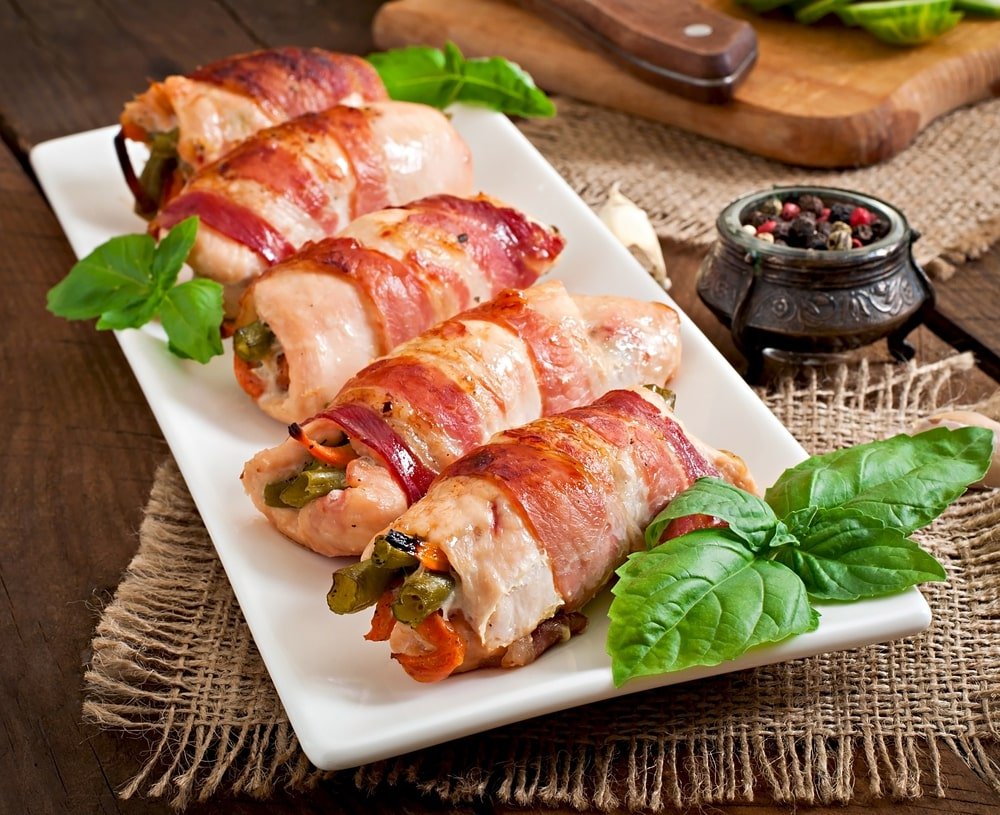 5 based on 1 review(s)
Ingredients
Four 6 ounce boneless skinless chicken breasts
12 slices bacon (not thick-cut)
1 tablespoon olive oil
1/2 small yellow onion, minced
2 tablespoons finely chopped chives
1 1/2 teaspoons Worcestershire sauce
6 ounces cream cheese, at room temperature
2 cloves garlic, minced
Kosher salt and freshly ground black pepper
Instructions
In a medium skillet, Heat the olive oil over medium heat. Add the onion and cook for 6 minutes stirring, until golden brown. Stir in the garlic and cook for another 30-40 seconds. Remove the pan from the heat and add the chives, cream cheese, and Worcestershire sauce and stir to combine. Season the filling with salt and pepper.
Cut the chicken breasts in half horizontally from the center, so that it opens like a book. Sprinkle with salt and pepper, then fill with the mixture that we made earlier evenly. Close the chicken breasts and again sprinkle with salt and pepper on the outsides.
Wrpa 3 strips of bacon to each chicken breast and make sure that the bacon are tucked under the chicken for even cooking.
Bake for 35 minutes until the chicken is almost cooked through and meat thermometer inserted in the middle of each breast reads 155 degrees F. Heat the broiler and broil the breasts for about 5 minutes until the bacon turns golden brown and crisp. Serve hot.
7.8.1.2
52
https://www.allchickenrecipes.com/bacon-wrapped-chicken/
Still Hungry Try these other chicken recipes:
So, Guys, I hope you enjoy these bacon wrapped chicken recipe which I make on weekly basis. All the chicken lovers who are looking for bacon wrapped chicken will enjoy this recipe. And if you like this recipe then Don't forget to share it with your friends on Pinterest, Facebook, and other social media platforms. And do follow us on Tumblr, Pinterest, facebook, twitter, and Instagram.