Breaded Chicken Breast – This easy baked breaded chicken is so juicy and tender on the inside and golden crunchy on the outside, perfect to make for a crisp dinner.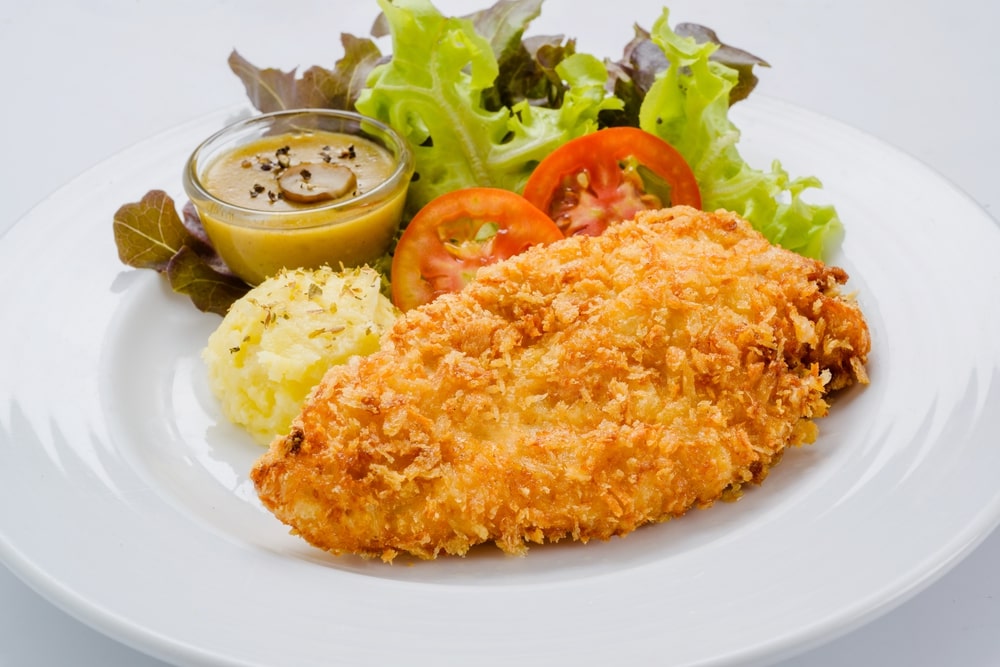 Today we will be making the baked version of this breaded chicken which is way healthier and better than the fried version.
Just to let you know that below I have shared this recipe with both chicken breast and tenders.
How to Make Panko Breaded Chicken?
This is the panko version of parmesan crusted chicken.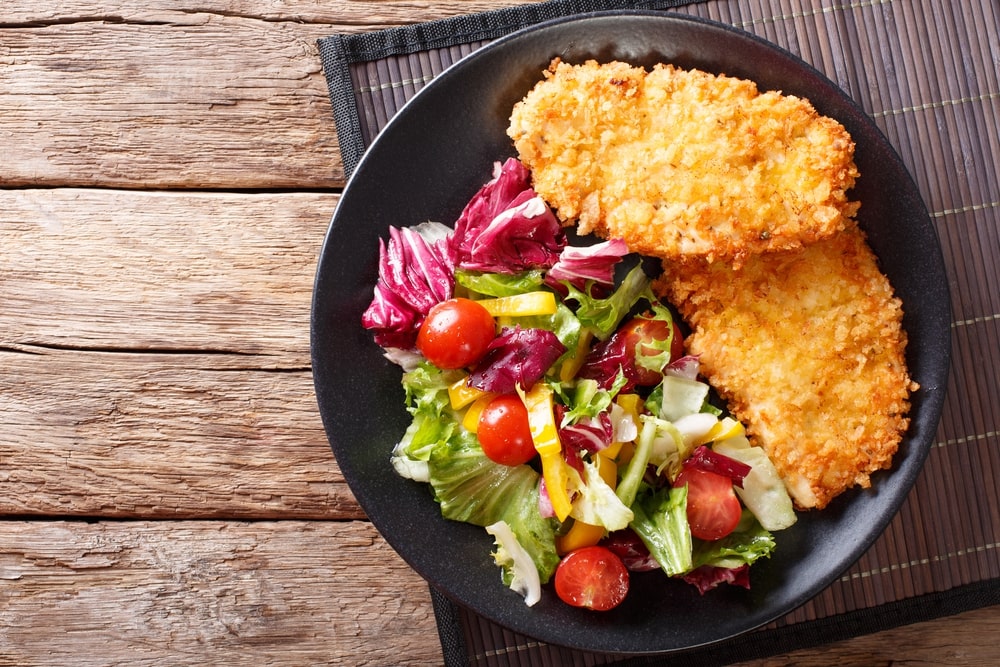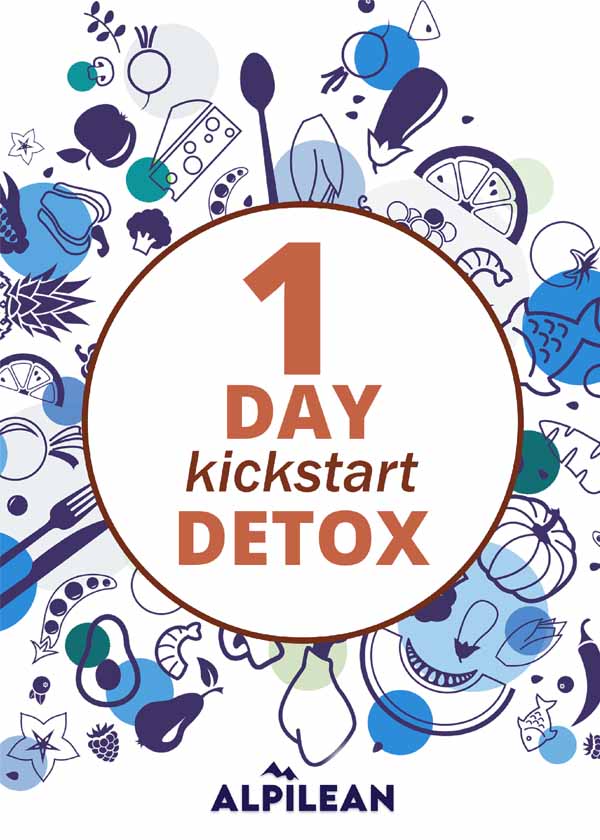 Ingredients
1.25 lbs or 4 chicken cutlets
1 cup panko bread crumbs
1 cup grated or zested parmesan cheese
1/4 cup olive oil
2 eggs
salt and pepper
1 sprig fresh rosemary, minced
Instructions
Thoroughly washes the chicken and season with salt and pepper on both the sides.
Now take 3 bowls, in the first one add zested parmesan cheese, then the eggs in the second and panko in the third bowl.
Add the rosemary to the egg bowl and whisk together until well combined.
Now let's bread the chicken breasts, first dip it into the parmesan, then into the egg bowl, drip off any excess, and finally dip into the panko bowl; continue to bread the chicken with this same process.
Heat a large skillet over medium heat, and once hot, add olive oil (about 2-3 tbsp.), then add 2 or 3 chicken cutlets at a time and fry until golden and crispy for about 4-5 minutes on each side.
Repeat the same with the remaining cutlets, and enjoy!
Can we store leftover breaded chicken cutlets?
Yes, of course! Store the cutlets in an airtight container or well wrapped in the refrigerator for next day or up to 3 days.
Can we Freeze the Breaded Chicken Breast?
Yes! After cooking allow it to completely cool, place in freezer bags separated with non-stick baking paper (this will avoid it from sticking)
How reheat the frozen or Breaded Chicken Cutlets from the fridge?
It is pretty much the same process for both, place the chicken cutlets on a baking tray and bake at 400F/200C for about 15-18 minutes.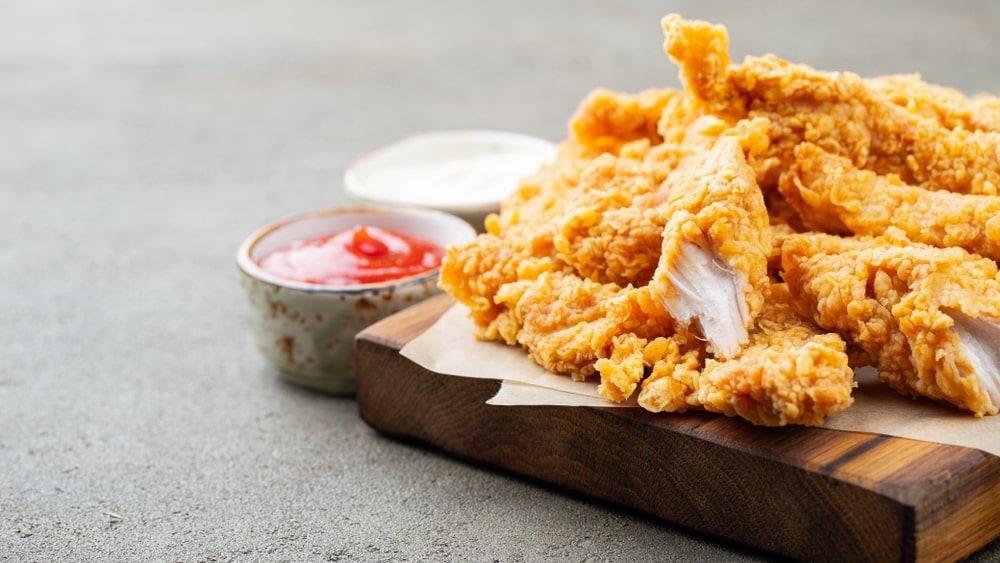 What to Serve with Baked Breaded Chicken Cutlets?
There are many options here, serve it over roasted vegetables such as Roasted Brussels Sprouts or Broccoli, salad, smashed potatoes or over Rice Pilaf.
Breaded Chicken Tenders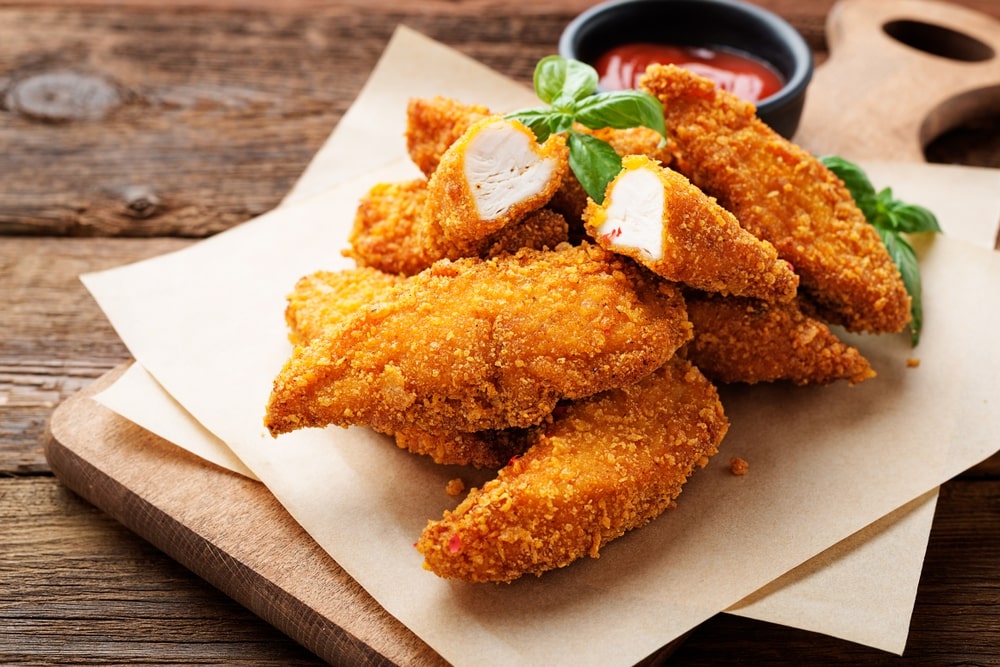 Ingredients
1-2 pounds chicken tenders or 2 large boneless skinless chicken breasts, sliced into 1-inch thick strips
1 egg beaten
1 1/2 cups all purpose flour
3/4 teaspoon salt
1/2 teaspoon black pepper
Olive oil for frying
Instructions
Heat up a skillet over medium heat, add oil and while it's getting hot we will bread the chicken.
Take 2 bowls, mix flour, salt and pepper in the first bowl and beat the egg in the second one.
Dredge the chicken in the flour, shake off any excess flour and dip in the egg, then again back in the flour and repeat the same for the remaining chicken and set aside for about 3-5 minutes.
Add the chicken to the hot skillet and fry for 8 to 10 minutes until golden brown and cooked through.
Once cooked, transfer to a paper towel lined plate
Sprinkle with a little more salt (if needed).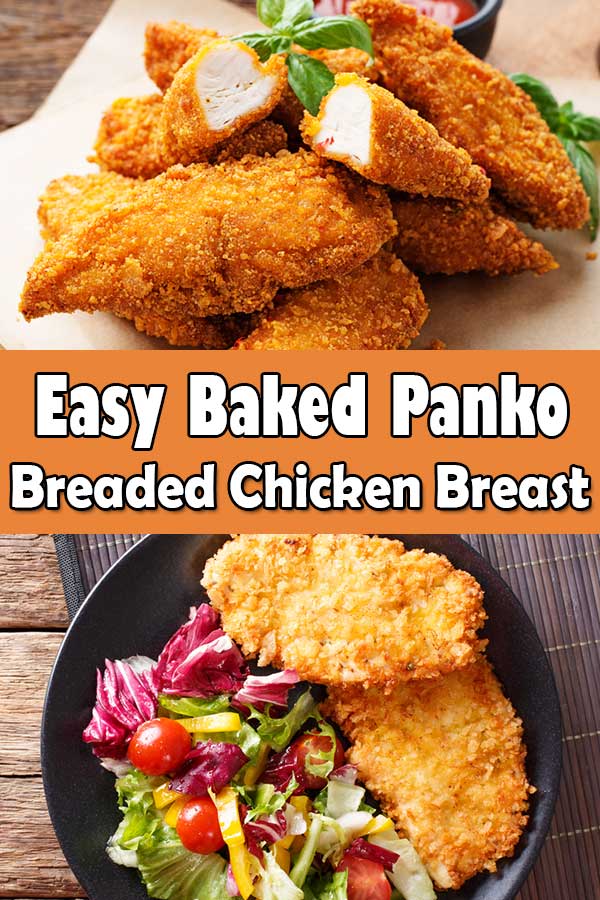 Breaded Chicken Breast
This easy baked breaded chicken is so juicy and tender on the inside and golden crunchy on the outside, perfect to make for a crisp dinner.
15 minPrep Time
35 minCook Time
50 minTotal Time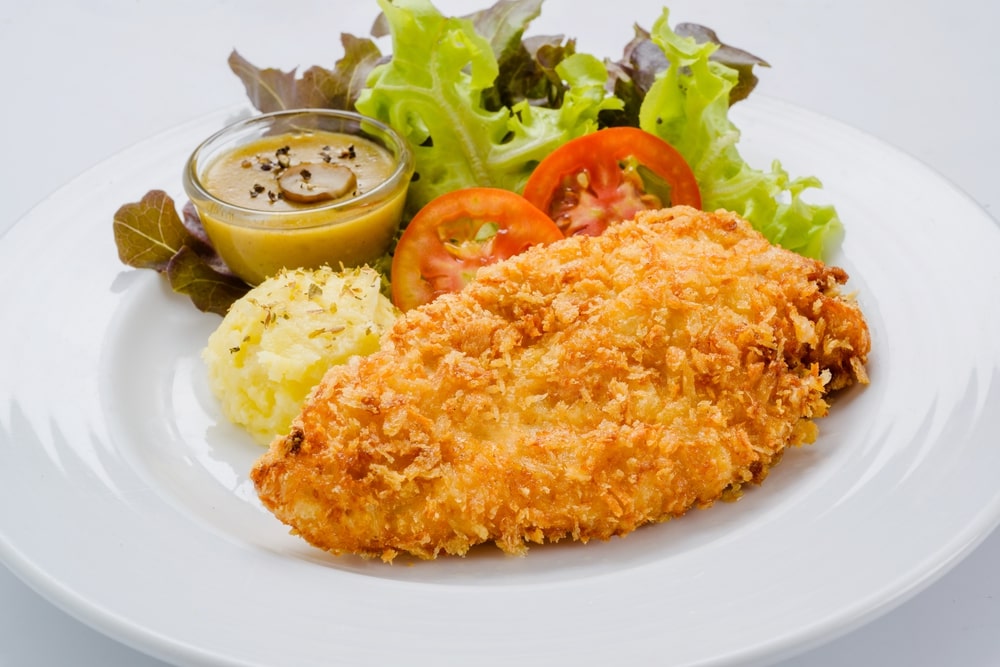 Ingredients
6 boneless skinless chicken breast halves
1/2 cup grated Parmesan cheese
3/4 cup dry bread crumbs
1/3 cup butter, melted
3 tablespoons lemon juice
4-1/2 teaspoons minced fresh parsley
2 garlic cloves, minced
Dash paprika
3/4 teaspoon salt
1/4 teaspoon pepper
Instructions
Take two shallow bowls, combine the bread crumbs, parsley, parmesan cheese, salt and pepper on the first and combine the butter, lemon juice and garlic on the second bowl.
Dip the chicken into the butter mixture, then into the first bowl of bread crumbs.
Lightly grease a 11x7-inch. baking dish with oil and place the chicken drizzle with any remaining butter mixture and sprinkle with paprika.
Bake for about 35 minutes uncovered at 350° or until juices run clear.
Enjoy!
7.8.1.2
79
https://www.allchickenrecipes.com/breaded-chicken-breast/
Still Hungry! Try These Delicious Chicken Recipes:
So, Guys, I hope you enjoy this breaded chicken breast recipe which I make on a weekly basis. All the chicken lovers who are looking for breaded baked chicken will enjoy this recipe. And if you like this recipe then Don't forget to share it with your friends on Pinterest, Facebook, and other social media platforms. And do follow us on Tumblr, Pinterest, facebook, twitter, and Instagram.