Crack Chicken: This slow cooker crack chicken recipe is so delicious and easy to make. It just takes 10 minutes of prep time and everything will be ready for you! In this post I have covered all the version for this recipe – Instant pot crack chicken, slow cooker crack chicken and keto crack chicken (low carb).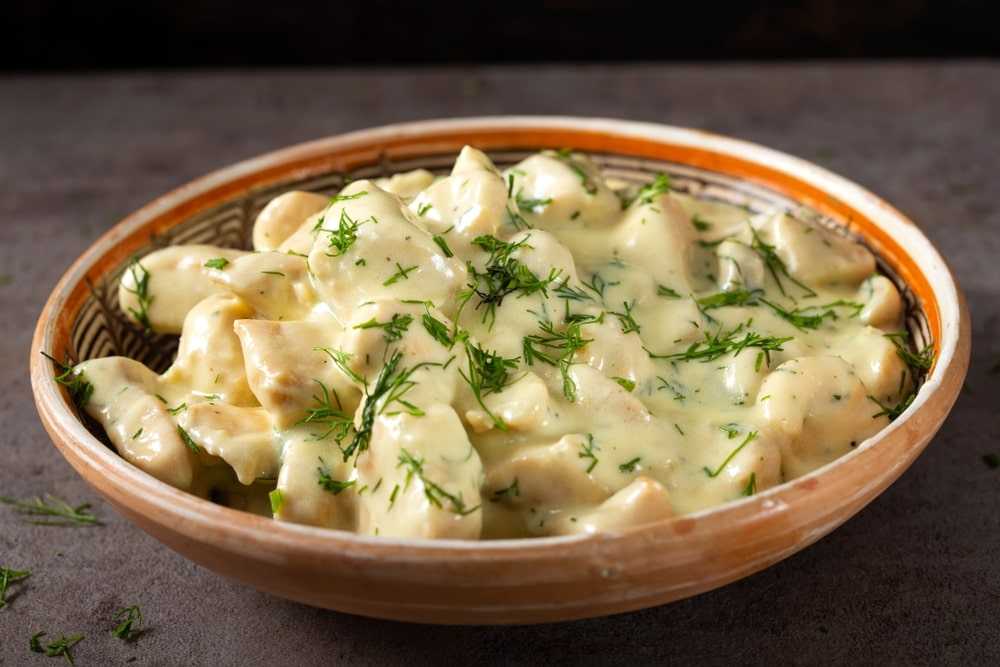 This slow cooker crack chicken is a delicious combo of chicken breasts, crispy bacon, cream cheese, and ranch seasoning mix to create a creamy and cheesy meal. This healthy crack chicken is a perfect dinner for all the keto (low carb). Earlier I made a lot of slow cooker dinners but this instant pot crack chicken is my all-time favorites.
As we know that cooking with chicken breast is a little difficult task but not with this recipe, the chicken breasts in this recipe is so tender and juicy. Now one quick tip I want to give you is not leaving the chicken on the keep warm setting for a long period of time, the longer it sits it will start to dry out the meat.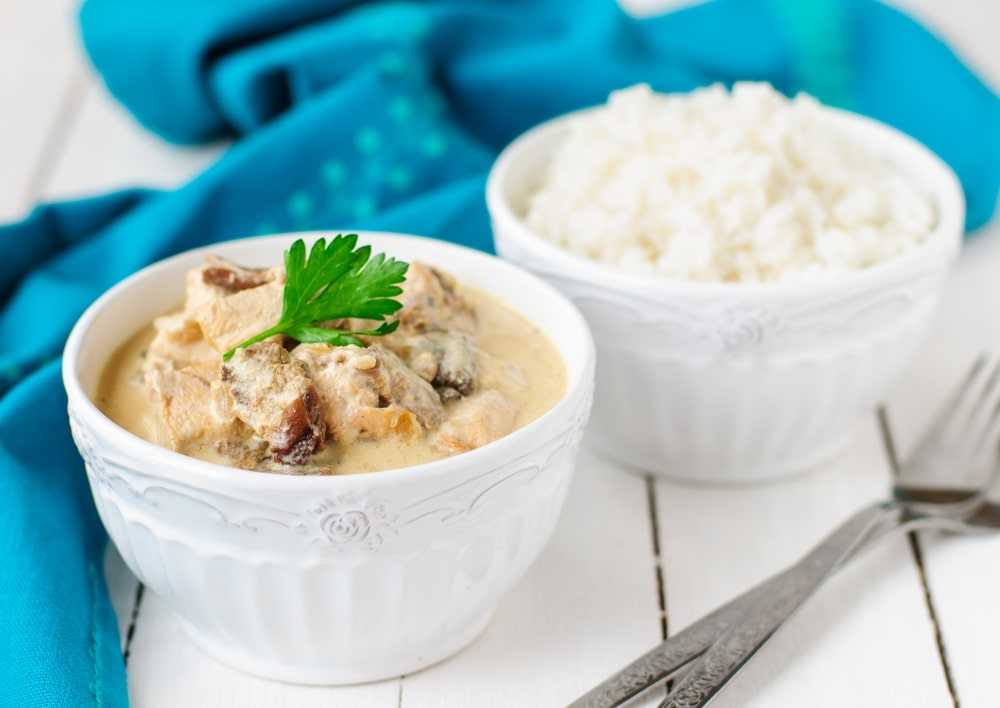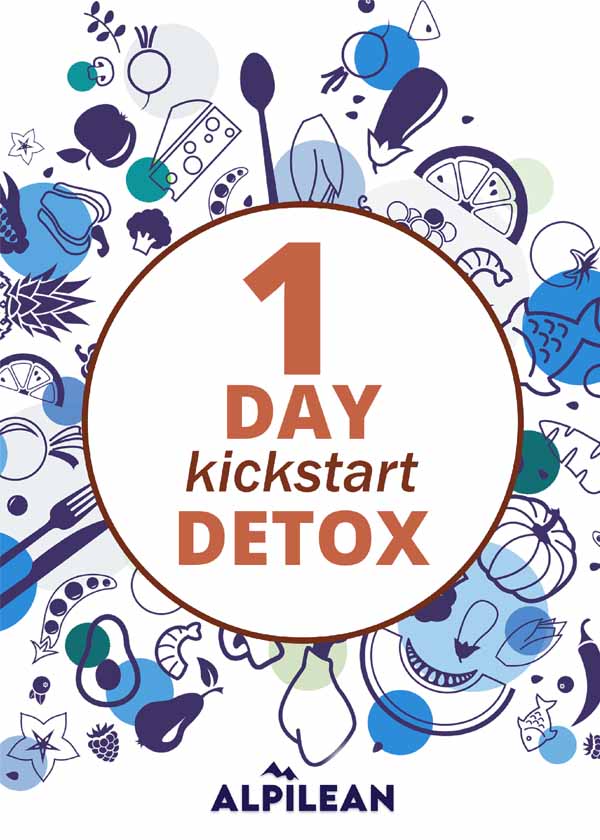 How to Make Keto Crack Chicken?
Just to let you know that this recipe is already keto friendly with all that cream cheese provides plenty of fat. Yes, you heard it right, each serving has only 3-4 grams of net carbs. Keto recipe version is given below.
How to Make Instant Pot Crack Chicken?
2 Pounds Boneless Skinless Chicken Breast
1 Cup Cheddar Cheese
1 (8 ounces) package Cream Cheese, cut into smaller chunks
8 Slices Bacon, cooked crispy and crumbled
1 teaspoon Onion Powder
1 teaspoon Garlic Powder
1 Tablespoon Dried Parsley
1 teaspoon Dried Chives
1 teaspoon Dried Dill
1/2 Cup Chicken Broth
1/2 teaspoon Kosher salt
1/4 teaspoon pepper
Add the chicken breasts, broth, and other spices to your Instant pot.
Close the lid, set to sealing, and cook on high pressure for 8 minutes followed by a 10 minute natural pressure release (NPS).
Remove the chicken from the pot along with the liquid leaving at least 1/2 cup of liquid.
Again put the chicken back to the pot and shred with 2 forks.
Mix in the cream cheese, crumbled bacon and cheddar cheese
Serve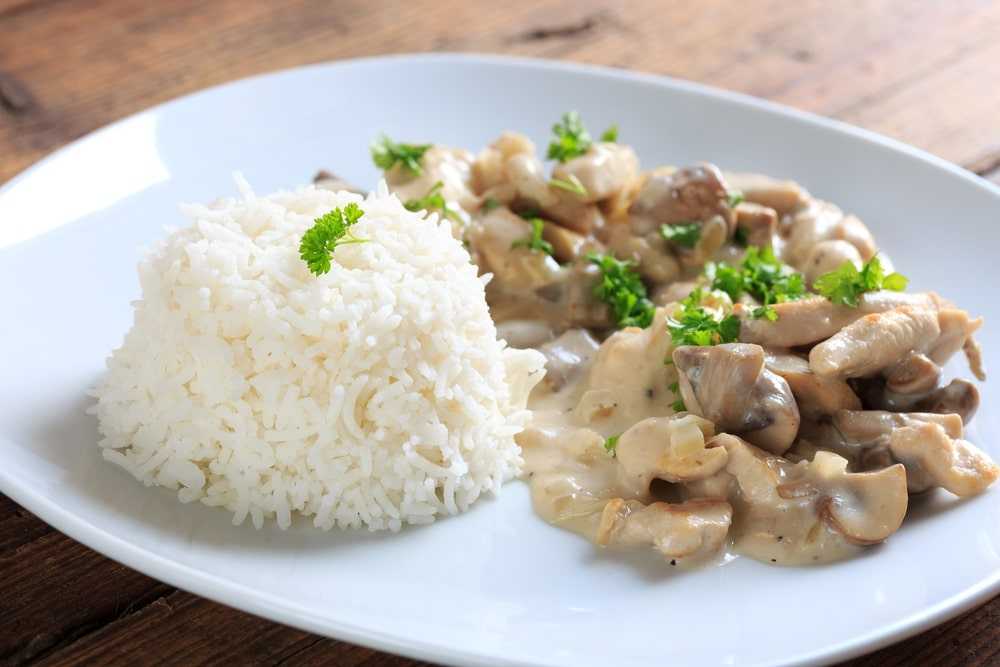 How to Freeze Crack Chicken
Let the chicken completely cool down, transfer to a large airtight container or freezer bag. You can store in the freezer for up to 3 months without any hesitations
When ready to serve, remove from freezer and let thaw in the fridge overnight then reheat and serve.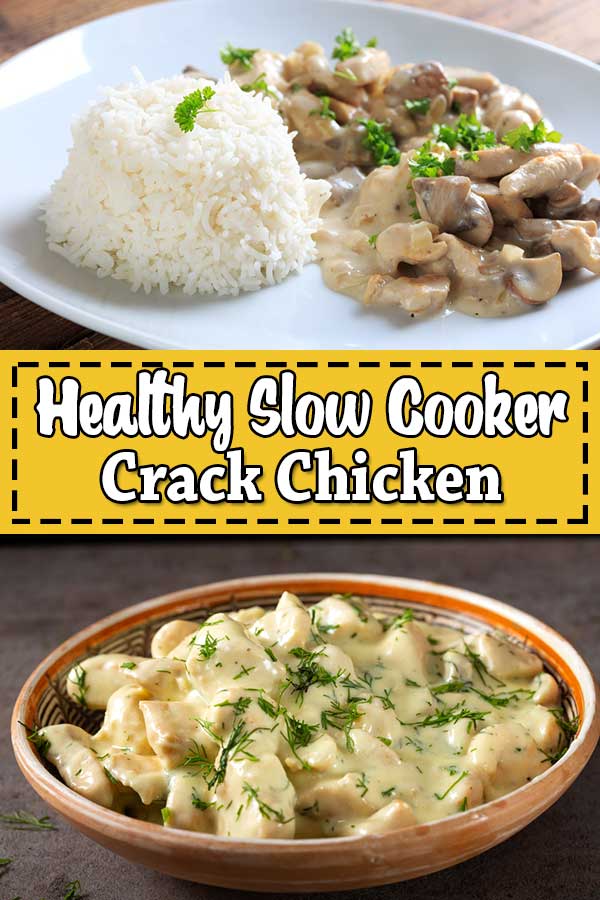 Keto Slow Cooker Crack Chicken
This keto slow cooker crack chicken recipe is so delicious and easy to make. It just takes 10 minutes of prep time and everything will be ready for you!
15 minPrep Time
5 minCook Time
20 minTotal Time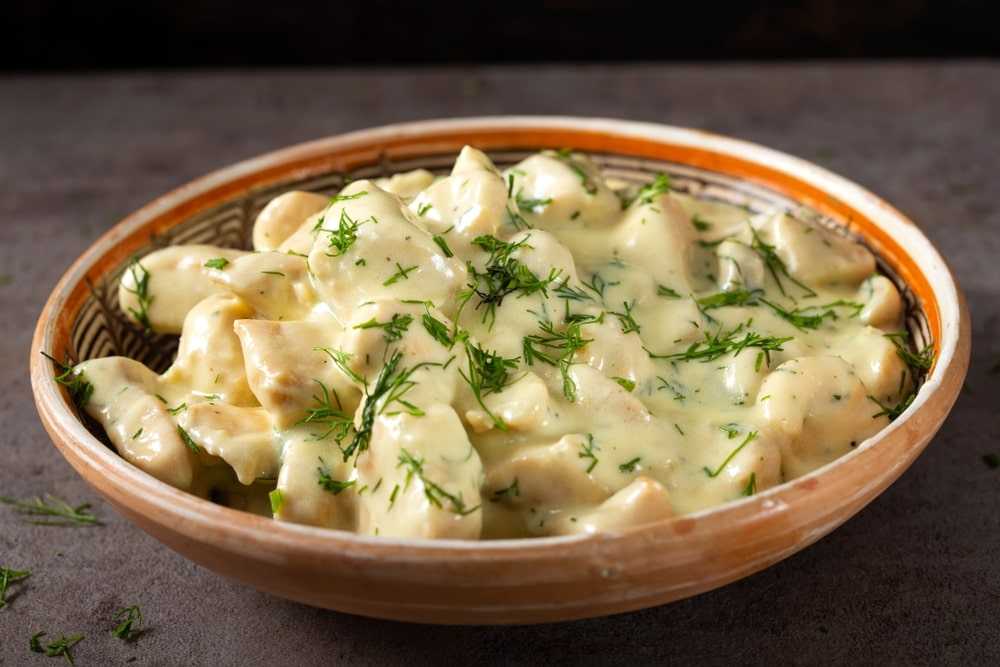 Ingredients
Instructions
Spray with cooking oil onto the inner pot of your slow cooker.
Add the garlic and shallots, fry for 1-2 minutes to infuse the garlic.
Now add stock, cream cheese, dill, chives, dried parsley, garlic powder and onion powder, whisk until well combined and no lumps of cream cheese.
Place in the chicken breasts, cook on low for 5 hours.
In the last hour you can ajar the lid to thicken the sauce.
In the meantime, heat up your frying pan over medium hight heat and spray with cooking oil, add the chopped bacon and fry until golden.
Once the chicken is finished cooking, roughly shred the chicken with 2 forks into the sauce and stir in the bacon.
Season with salt and black pepper as needed and sprinkle with chopped fresh parsley.
Serve and enjoy!
7.8.1.2
66
https://www.allchickenrecipes.com/crack-chicken/
Still Hungry Try These Delicious Chicken Recipes:
So, Guys, I hope you enjoy this crack chicken recipe which I make on a weekly basis. All the chicken lovers who are looking for instant pot keto crack chicken will enjoy this recipe. And if you like this recipe then Don't forget to share it with your friends on Pinterest, Facebook, and other social media platforms. And do follow us on Tumblr, Pinterest, facebook, twitter, and Instagram.