Chicken Satay aka grilled chicken skewers is the easiest recipe, marinated overnight with spices, grilled to perfection and served with peanut dipping sauce.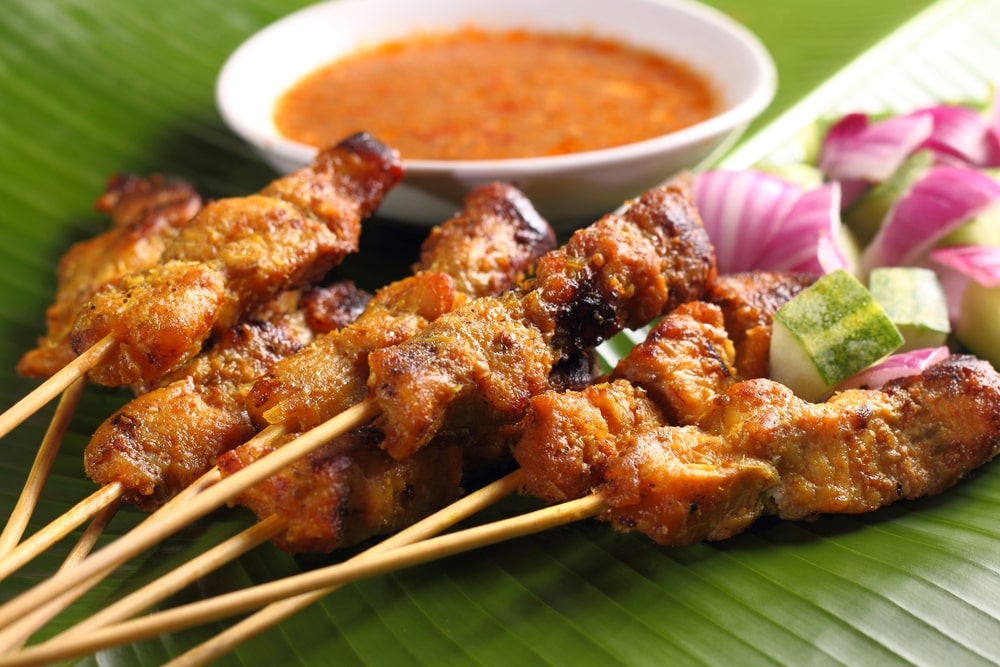 What is Satay?
Satay is a dish of skewered, seasoned and grilled meat, served with a sauce. It is a dish originated from Indonesia and popular in Singapore, Malaysia, Thailand.
Satay consist of different types of meats, diced or sliced chicken, mutton, goat, beef, fish, pork, other meats, or even tofu; the more authentic version of this recipe uses skewers from the midrib of the coconut palm frond, although bamboo skewers are often used.
These are barbecued or grilled over a charcoal or wood fire, then served with various spicy seasonings. Satay can be served in various sauces, however most often they are served in a combination of peanut and soy sauce. Hence, peanut sauce is often called satay sauce.
Chicken Satay Peanut Sauce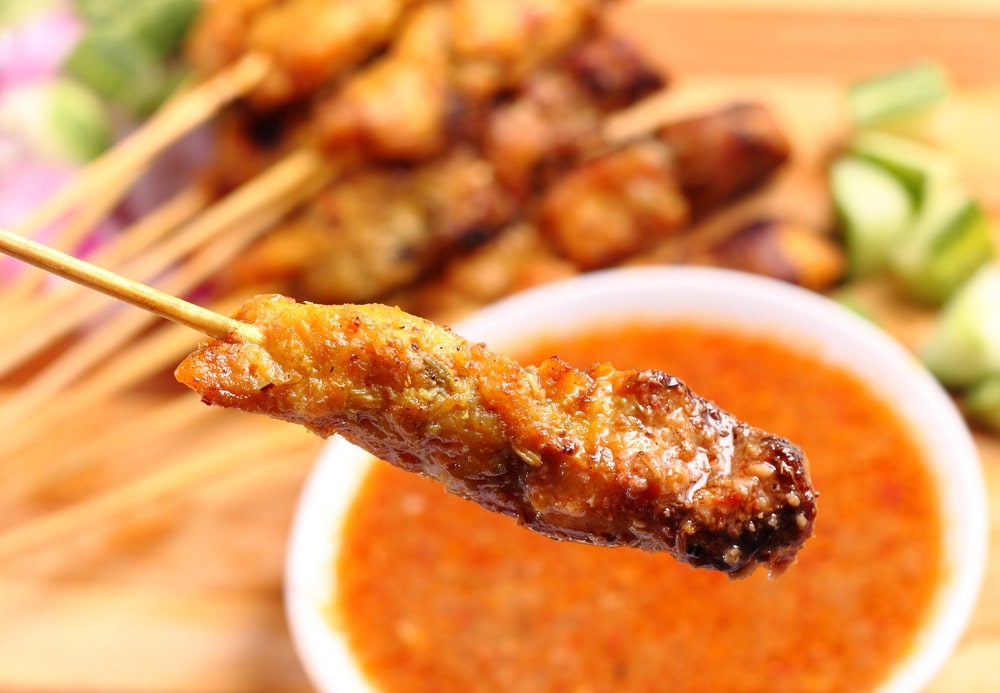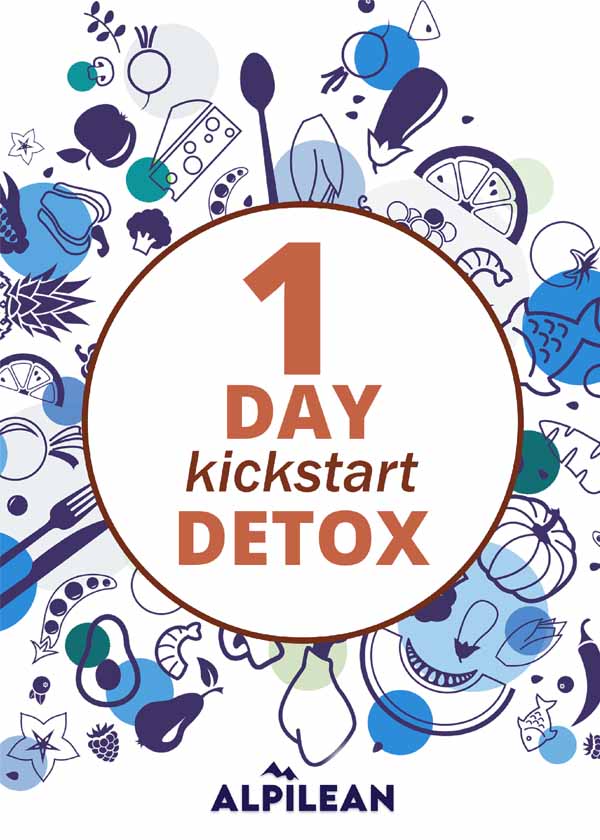 Though you can buy any peanut dipping sauce from our local market, but making your own homemade chicken satay with peanut sauce is something different, So let have a look at the ingredients you need.
Ingredients
1 cup smooth peanut butter (You can also use the crunchy ones)
1/3 cup soy sauce, low sodium
1 teaspoon Sriracha
2 limes juiced and zested
1-inch piece fresh ginger
3 cloves garlic
2 tablespoons sesame oil
Directions
Gather all the ingredients to your grinder/mixer and grind until smooth.
What to Serve with Chicken Satay?
I like to serve this Satay Chicken or Thai Chicken Satay over steamed veggies and rice, or cilantro lime rice. This Chicken Satay is a great appetizer or dinner entrée.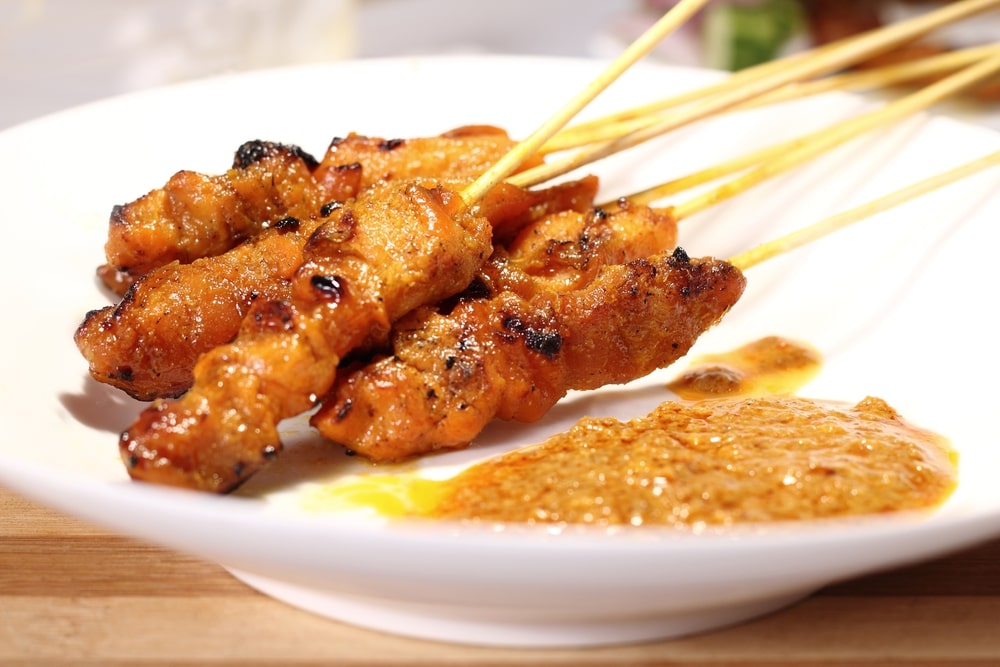 Tips
If you are wooden skewers, make sure to soak them before threading the chicken on them and barbecue process. Soaking the skewers will ensure that they don't catch fire and burn. Place the skewers in a container large. Cover with water and let soak for up to 4 hours or at least 20 minutes. Drain well, thread on the chicken, and grill.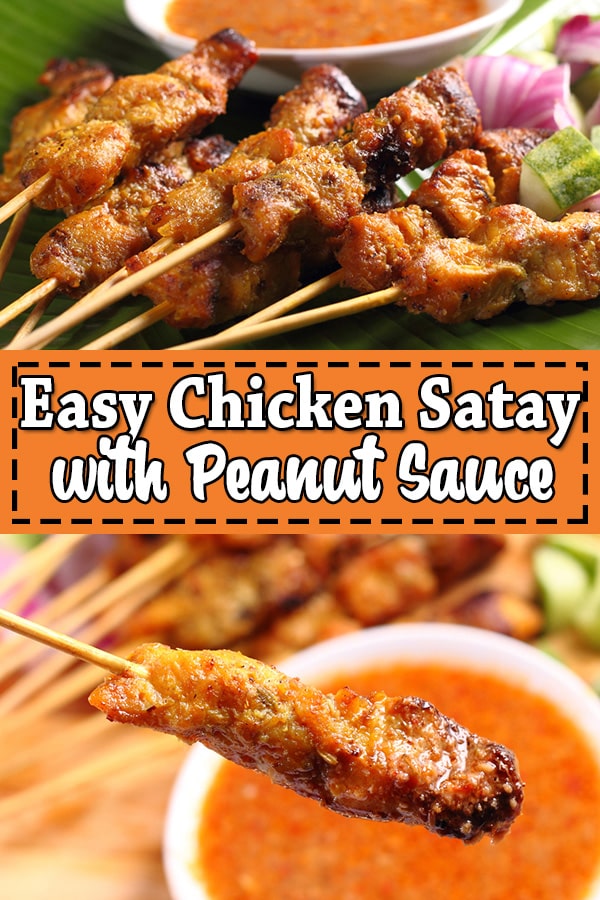 Chicken Satay
Chicken Satay aka grilled chicken skewers is the easiest recipe, marinated overnight with spices, grilled to perfection and served with peanut dipping sauce.
50 minPrep Time
15 minCook Time
1 hr, 5 Total Time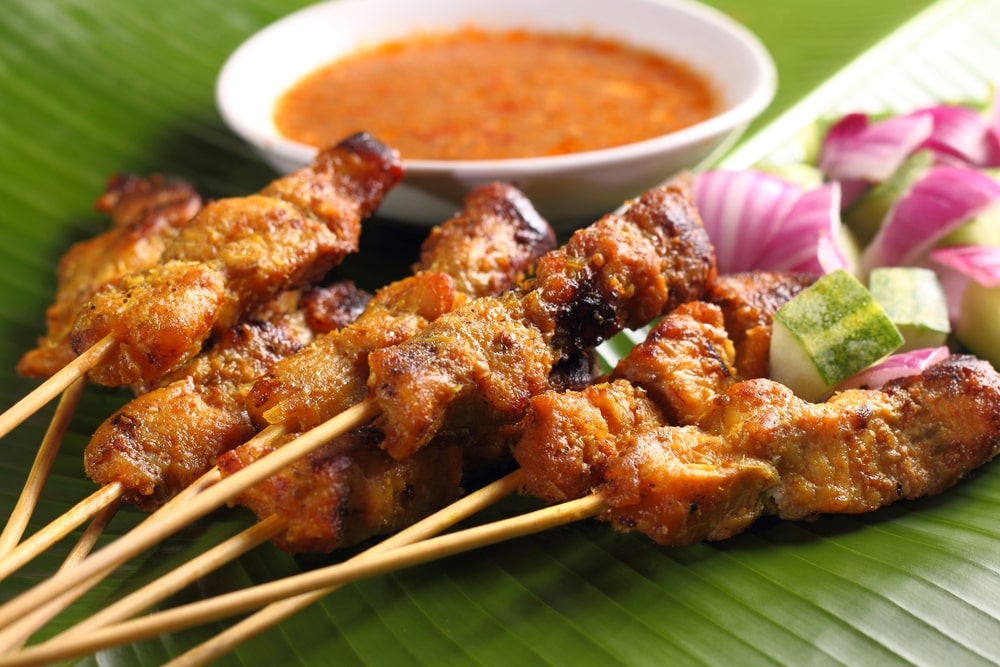 Ingredients
Meat

8 boneless chicken thighs, cut into small, thin pieces
1 package wooden skewers

Marinade

2 shallots (or 1/4 onion, sliced)
4 cloves garlic
1/4 cup minced lemongrass (fresh or frozen)
1 thumb-size ginger, thinly sliced
1/2 teaspoon turmeric
1 to 2 fresh red chiles (sliced, or 1/2 teaspoon to 1 teaspoon cayenne pepper, to taste)
3 tablespoons dark soy sauce (available at Asian food stores)
3 tablespoons fish sauce
2 tablespoons ground coriander
2 teaspoons cumin
2 tablespoons vegetable oil
6 tablespoons brown sugar (you need all of this)

Sauce

Peanut dipping sauce (check above)
Instructions
Place the shallots, garlic, lemongrass, chiles, ginger, coriander, cumin, turmeric, soy sauce, brown sugar, fish sauce, and oil in a food processor or chopper to make the marinade.
Taste the marinade and make sure it should taste sweet, spicy, and salty. You can add more chile if you want it spicier. Add more fish sauce or more sugar (in place of salt) to adjust the taste.
Cut chicken into small pieces or strips.
In a bowl and pour the marinade all over the chicken pieces. Stir well to combine and let marinate for at least 2 hours to up to 24 hours.
When it ready, thread meat onto the skewers. Fill up to 3/4 of the skewer, leaving the lower half empty so that you can easily turn the satay.
Grill the satay, basting with the leftover marinade for the first time you turn it.
The satay should be done in 10 to 20 minutes, depending on how thin your meat is.
Serve with Thai peanut sauce for dipping or jasmine rice or coconut rice.
7.8.1.2
63
https://www.allchickenrecipes.com/chicken-satay/
Still Hungry! Try These Delicious Chicken Recipes:
So, Guys, I hope you enjoy these Authentic Chicken Satay Recipe which I make on weekly basis. All the chicken lovers who are looking for Thai Chicken Satay will enjoy this recipe. And if you like this recipe then Don't forget to share it with your friends on Pinterest, Facebook, and other social media platforms. And do follow us on Tumblr, Pinterest, facebook, twitter, and Instagram.