Baked Chicken Drumsticks – Coated in a mixture of olive oil, paprika, lemon juice, garlic, and salt pepper these crispy baked chicken drumsticks are perfect for busy weeknights that your whole family will love!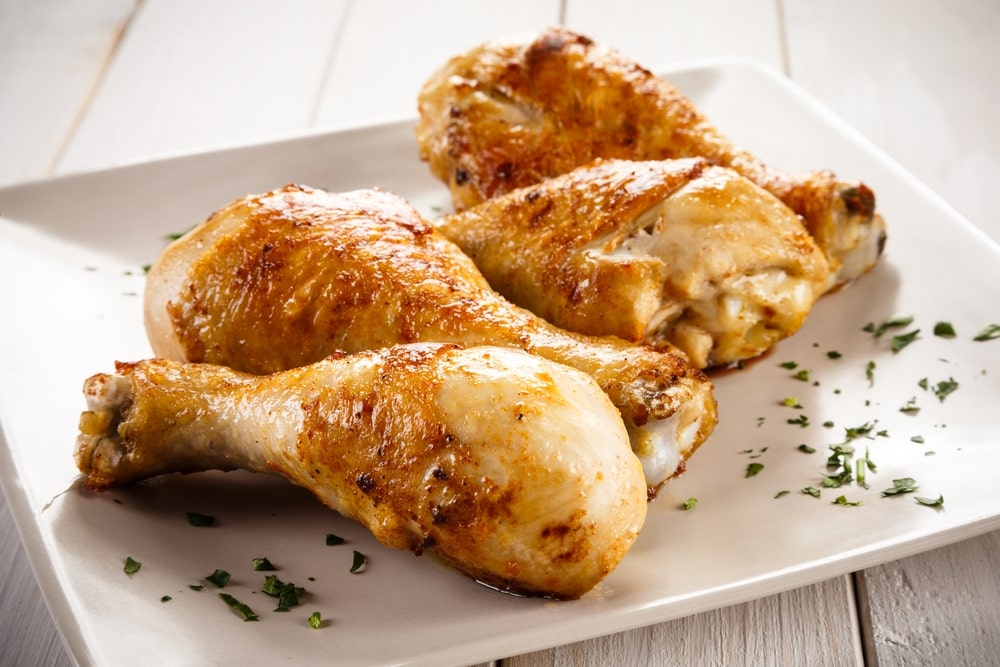 How long to Bake Chicken Drumsticks?
It depends on the heating capability of your oven, generally, it takes 40-45 minutes approximately to bake in a 400-degree oven roughly after 20 minutes of cooking and you are baking at 350°F, then it takes around 50- 60 minutes.
What Variations you can do?
I know that eating the same thing every time we are used to that taste so it's time to have some variations – Use dried oregano and dried rosemary instead of the Italian seasoning for greek style or Combine the olive oil with 1/3 cup soy sauce, 1 teaspoon minced ginger and garlic, 2 tablespoons honey for Asian and Use lime juice instead of lemon juice and substitute 1 tablespoon of chili powder for the Italian seasoning for Mexican style.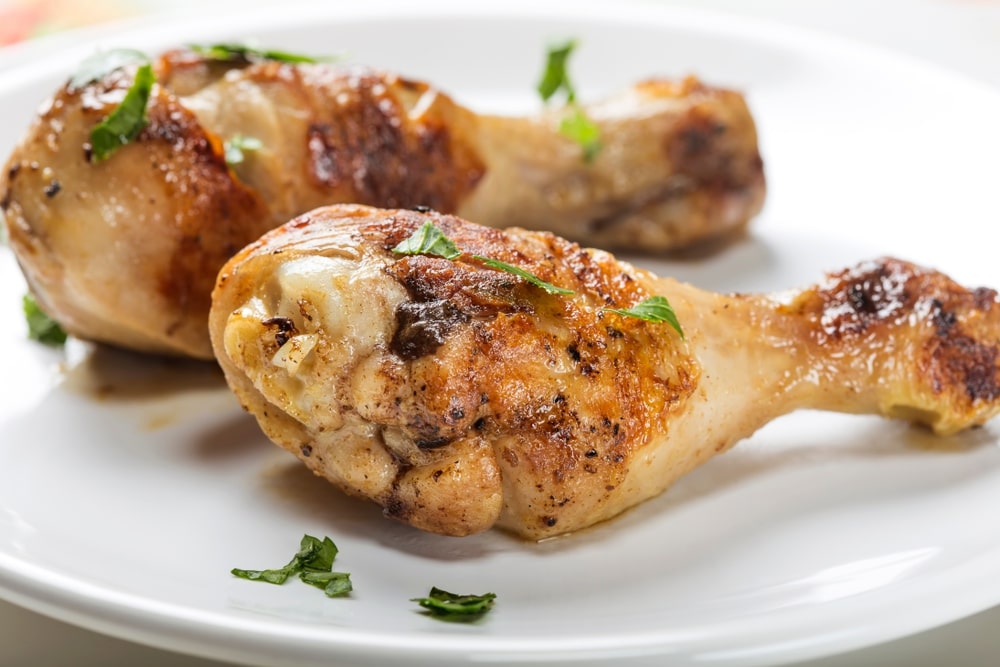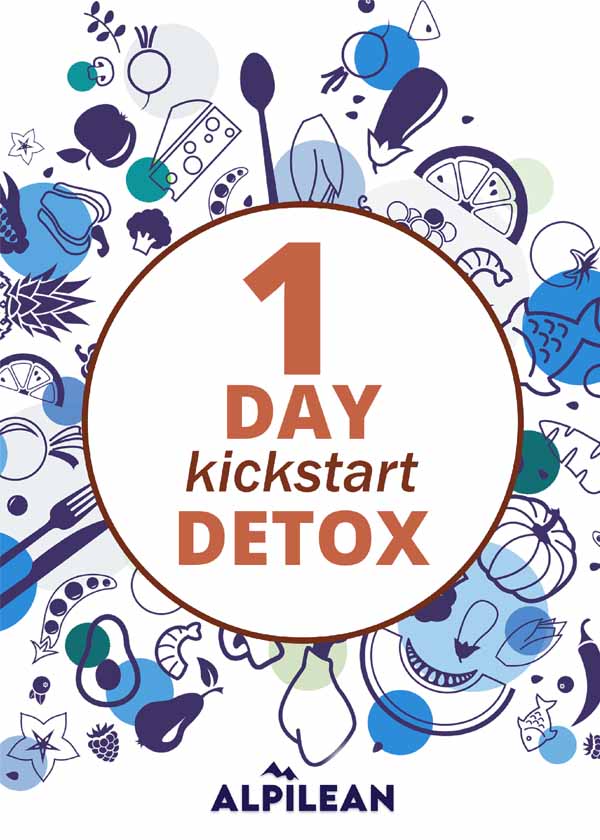 In what temperature we should make these chicken drumsticks?
I always recommend to use a meat thermometer, the safe internal temperature as per USDA, the cooked chicken should be at 165 °F (74°C). Make sure though that you don't hit a bone when checking the temp or you'll get an off reading.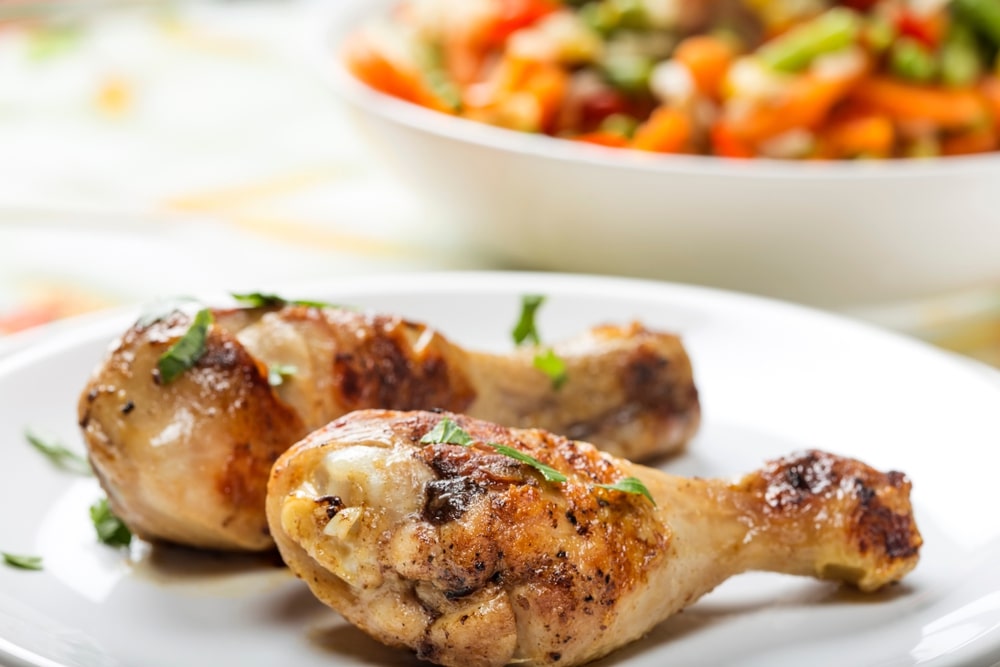 What to Serve with these Oven Baked Chicken Drumsticks?
I generally serve it with mashed potatoes, pasta salad, Black Beans and Rice, or with vegetable on the side!
Equipment Used:
Paper towels (to pat chicken dry)
Meat thermometer (Buy it here)
Baking sheet
Ziplock bag (gallon size) or large mixing bowl
Cooking spray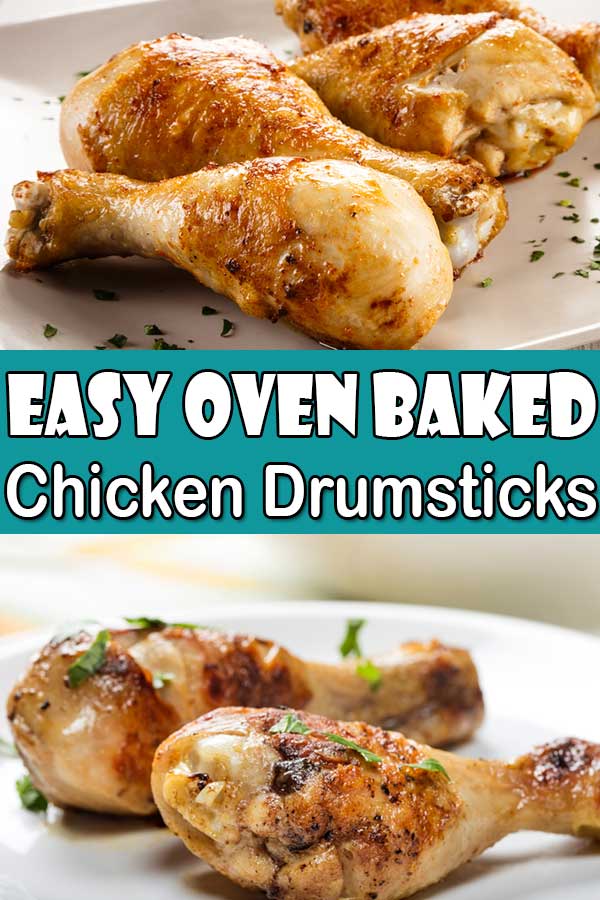 Baked Chicken Drumsticks
Coated in a mixture of olive oil, paprika, garlic, and salt pepper these crispy oven baked chicken drumsticks are perfect for busy weeknights that your whole family will love!
10 minPrep Time
40 minCook Time
50 minTotal Time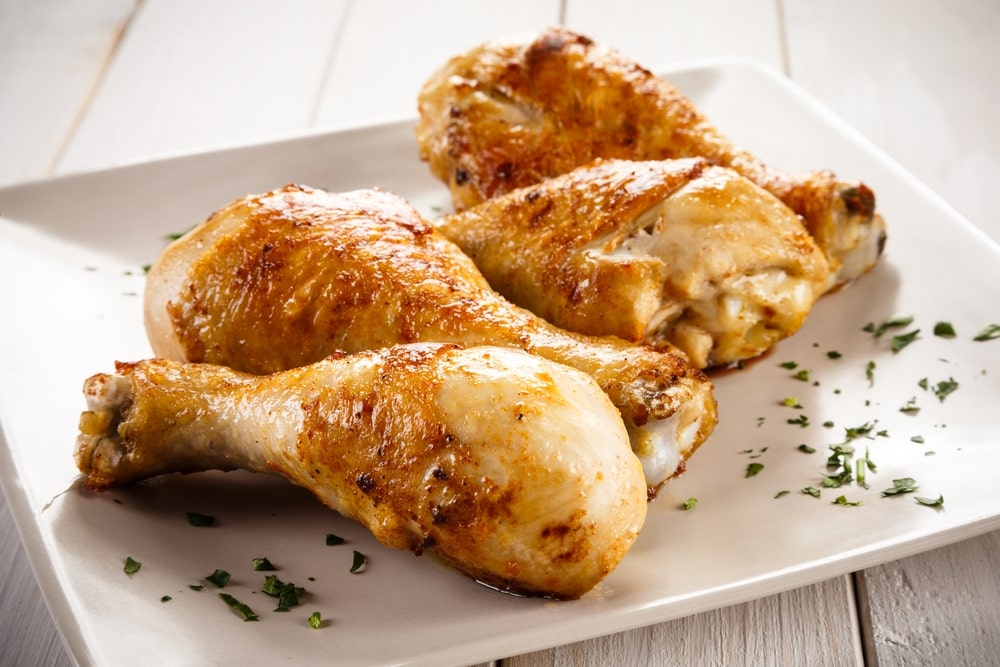 Ingredients
8 Chicken Drumsticks (about 3 lbs.)
2 Tbsp Extra Virgin Olive Oil
1/4 tsp Black Pepper
1/2 tsp Garlic Powder
Juice of 1 lemon
1 tsp Paprika
1/2 tsp Kosher Salt
2 tablespoons fresh parsley chopped
4 Lemon wedges for garnish
Instructions
In a large mixing bowl or ziploc bag, combine olive oil, paprika, garlic powder, lemon juice, salt and pepper, add chicken drumsticks and mix all together until well-coated.
Cover and refrigerate for at least 30 minutes or up to 24 hours.
Preheat oven to 400 degrees.
Lightly spray the baking sheet with cooking spray and place chicken legs with space in between each leg.
Bake for 30-40 minutes or until chicken is cooked through; carefully remove from oven and insert meat thermometer to confirm the internal temperature of 165°, continue baking for 5-10 minutes intervals, if needed.
Sprinkle with parsley and serve warm.
7.8.1.2
86
https://www.allchickenrecipes.com/baked-chicken-drumsticks/
Still Hungry! Try These Other Delicious Chicken Recipes:
So, Guys, I hope you enjoy this crispy skin baked chicken drumsticks which I make on a weekly basis. All the chicken lovers who are looking for chicken drumsticks baked will enjoy this recipe. And if you like this recipe then Don't forget to share it with your friends on Pinterest, Facebook, and other social media platforms. And do follow us on Tumblr, Pinterest, facebook, twitter, and Instagram.