Chicken Francese is an easy chicken recipe that can be made in less than 30 minutes which is so flavorful consists of tender chicken breast fried to golden perfection in a buttery lemon wine sauce.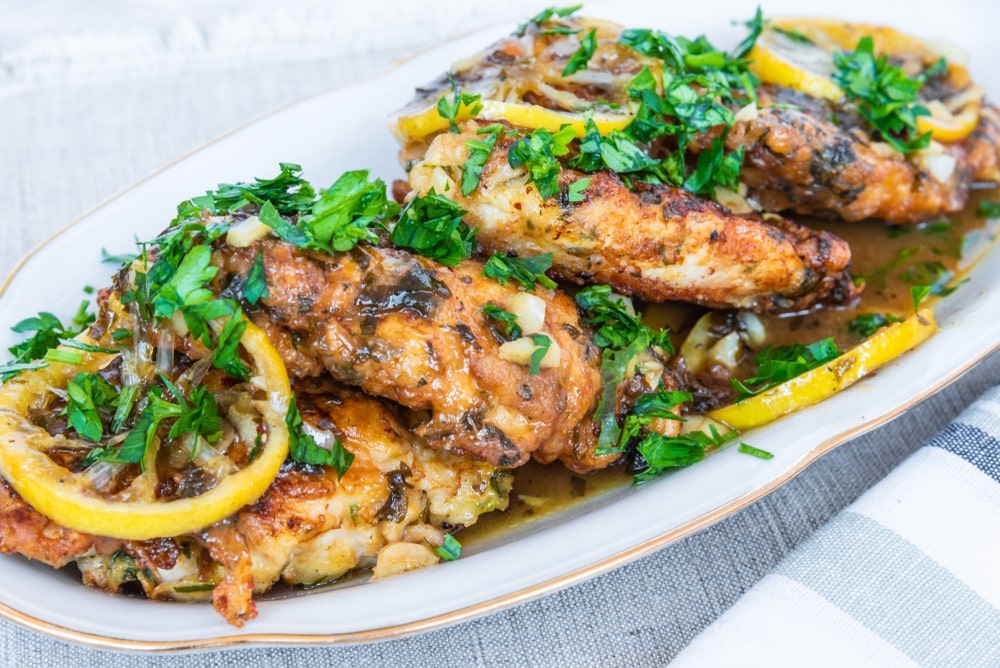 What is Chicken Francese?
Chicken Francese or Chicken Française is an Italian-American dish of flour-dredged then egg-dipped and sautéed chicken cutlets with a white wine and lemon-butter sauce. The dish is mainly popular in the region surrounding of Rochester, New York, where it is called Chicken French.
What is Francese in cooking?
Francese means made in the French manner, but it refers to a food that is dipped in flour and egg, then fried and dressed with lemon sauce or lemon juice.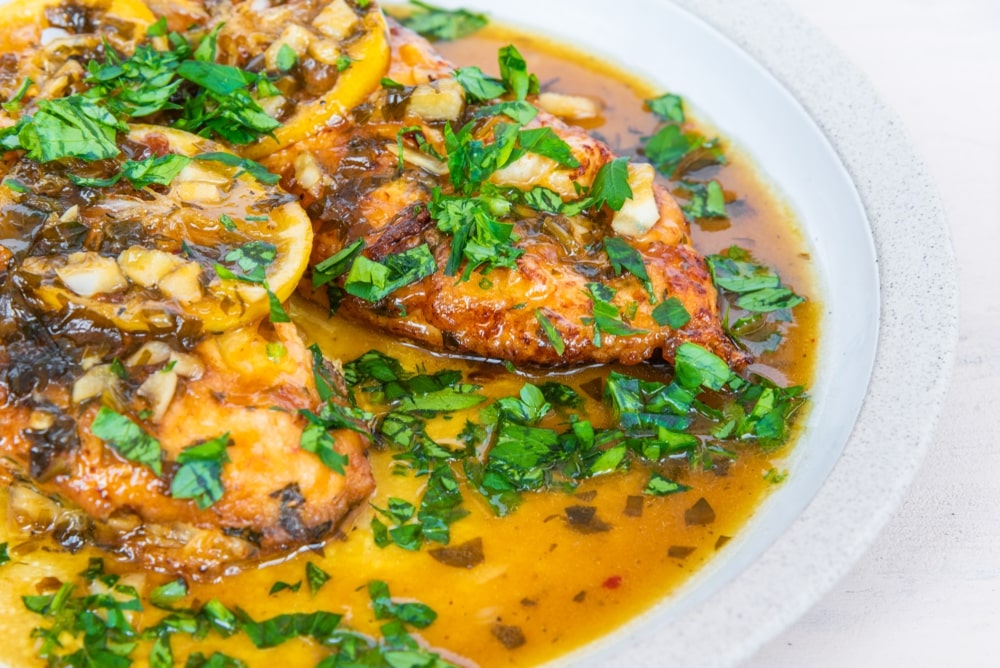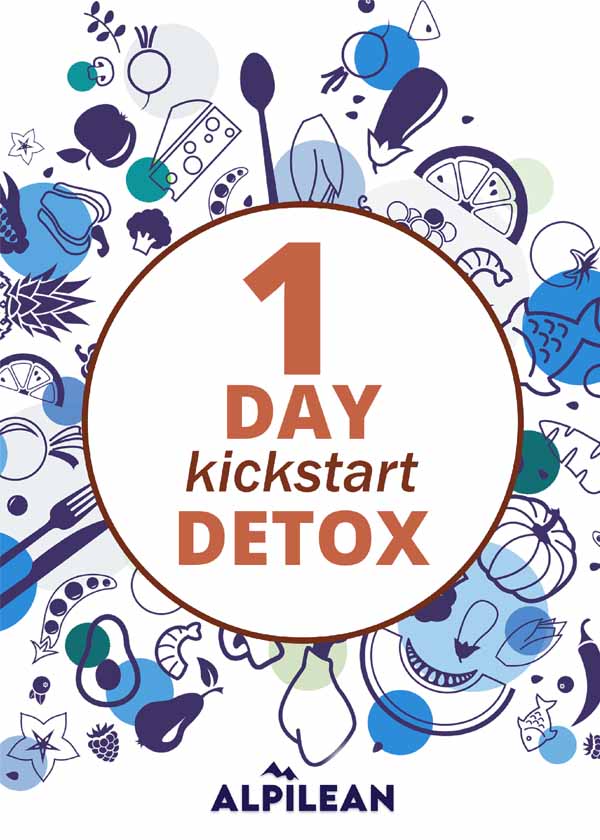 What is the difference between chicken piccata and chicken Francese?
Chicken Piccata and Francese are very similar. For the Francese, the chicken breast is first dipped in flour mixture, then to the beaten egg mixture whereas chicken in the piccata is first dipped in egg and then in flour mixture. Both are then simmered in a lemony butter sauce, but the piccata sauce includes capers.
What is a good white wine for cooking chicken francese?
Crisp White Wine (Such as Sauvignon Blanc, Pinot Grigio, and Unoaked Chardonnay). If possible, choose a wine that has a generous acidity and moderate alcohol content (ideally between 10 and 13 percent).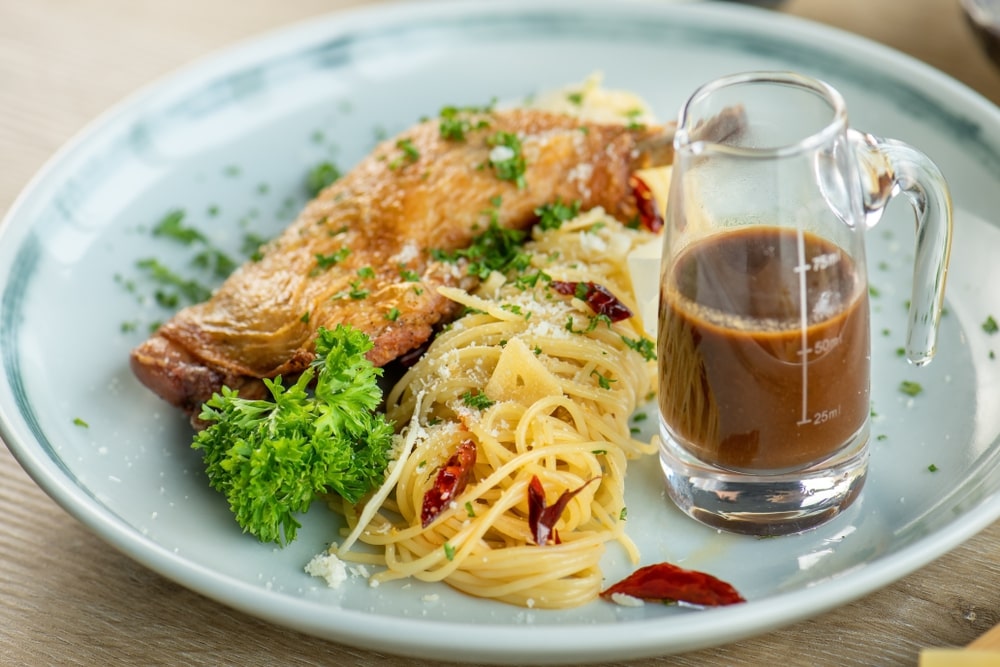 Can Chicken Française be frozen?
Yes of course! You can freeze this either before or after cooking. Freeze before cooking – Put the chicken in a bag and mix the sauce and place it in one another freezer bag. When you are ready to cook, thaw everything, remix the sauce and assemble and bake.
What to serve with Chicken Francese?
Generally, I like to serve it with pasta or mashed potatoes but you can also serve with french fries, bake broccoli and tomatoes.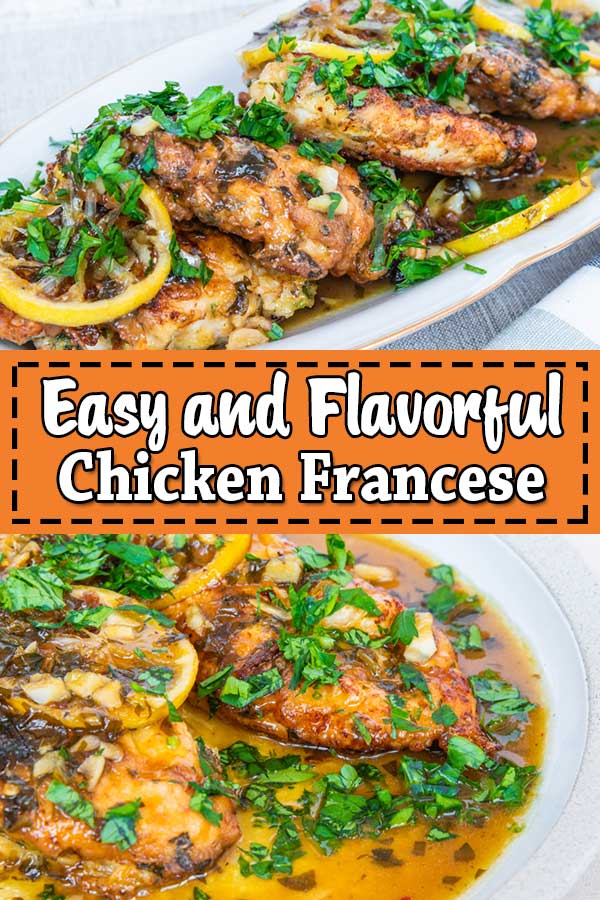 Chicken Francese Recipe
Chicken Francese is an easy chicken recipe that can be made in less than 30 minutes which is so flavorful consists of tender chicken breast fried to golden perfection in a buttery lemon wine sauce.
10 minPrep Time
20 minCook Time
30 minTotal Time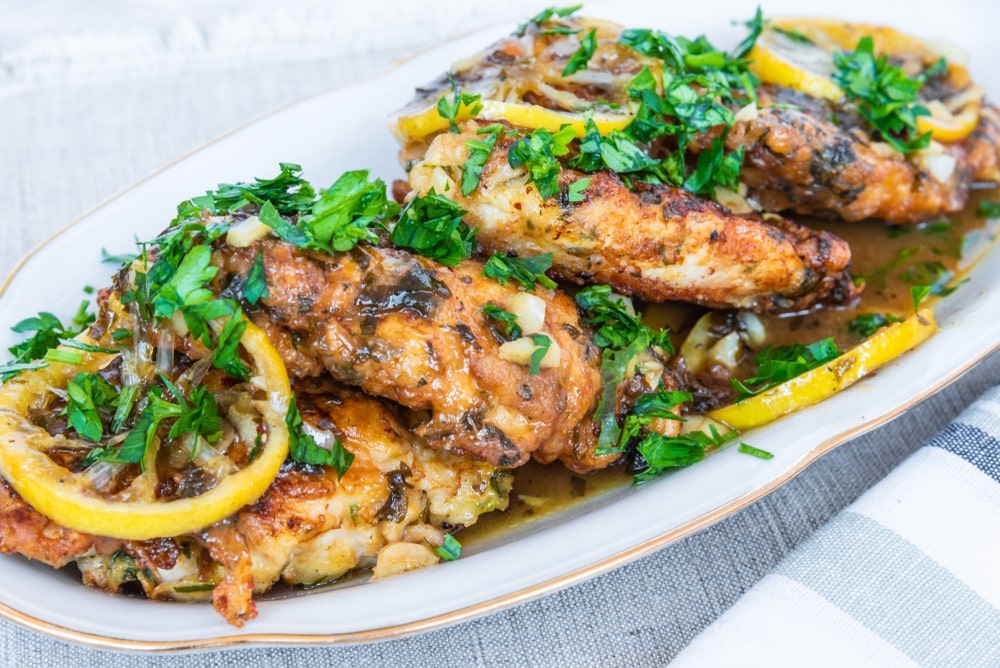 Ingredients
4 chicken breasts, boneless skinless cut horizontally to form 8 flat fillets and pound to even 1/4- to 1/2-inch thick
2 eggs, large
2/3 cup all-purpose flour
2 tablespoons water
Salt and pepper
1 cup chicken stock, reduced-sodium
1/2 cup dry white wine
4 tablespoons butter, divided
2 cloves garlic, finely chopped
3 tablespoons olive oil , extra-virgin
1 1/2 tablespoons parsley, chopped flat-leaf
1 lemon, 1/2 thinly sliced and seeded, 1/2 juiced
Instructions
Take a pie plate and place flour and in another plate, whisk eggs with the water.
Season chicken and flour with salt and pepper. Dredge chicken in flour mixture then dip into the egg mixture to coat.
Meanwhile, heat a large nonstick skillet over medium-high heat and melt 1 tablespoon butter and 1 tablespoon oil.
Add the first 4 coated chicken pieces and cook until golden brown about 2 minutes per side. Transfer chicken to plate.
Wipe out skillet again add 1 tablespoon butter and oil and repeat the same for the remaining 4 pieces. Set chicken aside.
Now Add 1 tablespoon each butter and oil along with the garlic to same skillet and stir until fragrant for about 30 seconds. Add wine, chicken stock and lemon juice. Simmer for 7 minutes, or until sauce is slightly reduced. Stir in lemon slices. Reduce heat to medium-low and swirl in remaining tablespoon butter.
Return chicken pieces to skillet and spoon sauce and lemon slices over it. Simmer for 2 minutes, or until chicken is heated through. Season with salt and pepper, sprinkle with parsley and serve with mashed potatoes or pasta.
7.8.1.2
70
https://www.allchickenrecipes.com/chicken-francese/
Still Hungry Try These Delicious Chicken Recipes:
So, Guys, I hope you enjoy this Chicken Française Recipe which I make on a weekly basis. All the chicken lovers who are looking for chicken francese for a crowd will enjoy this recipe. And if you like this recipe then Don't forget to share it with your friends on Pinterest, Facebook, and other social media platforms. And do follow us on Tumblr, Pinterest, facebook, twitter, and Instagram.