Chicken Stew: I love to eat this recipe over rice with a slice of avocado and depending on what I have on my hand right I make variations of this Chicken Stew according to that; sometimes I add yucca or sometimes baby potatoes. It can also be cooked with beer, so avoid alcohol use water.
In West African countries like Nigeria, Sierra Leone, Ghana stews are a very popular and most loved cuisine. Countries like Kenya also love Chicken Stew Recipes. There are different kinds of stews from beef stew to oxtails stew but chicken stew is always the one which I love since from the last few years I have learned many variations and I am sure you will also like this recipe.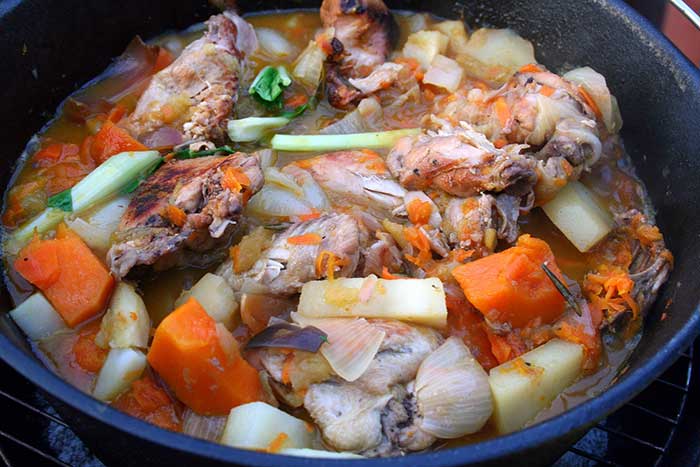 How to Make Chicken Stew?
To make the stew extra flavorful traditional stews starts with the browning of chicken which needs a lot of oil and oil many lots of calories so to cut down on the use of oil you may omit this part.
In this Chicken Stew Recipe, I have used chicken tenders but if you want it to be more flavorful then I highly recommend to use chicken thighs because the fat which comes out during the making of stew gives it a buttery flavor.
And one thing you need the note is that if you are using the chicken breasts you won't simmer the breasts too long because it will be then hard to chew and it will totally mess up the recipe. So I highly recommend to use 1 tbsp oil in it and then transfer it to a plate and make sure to cook the diced chicken.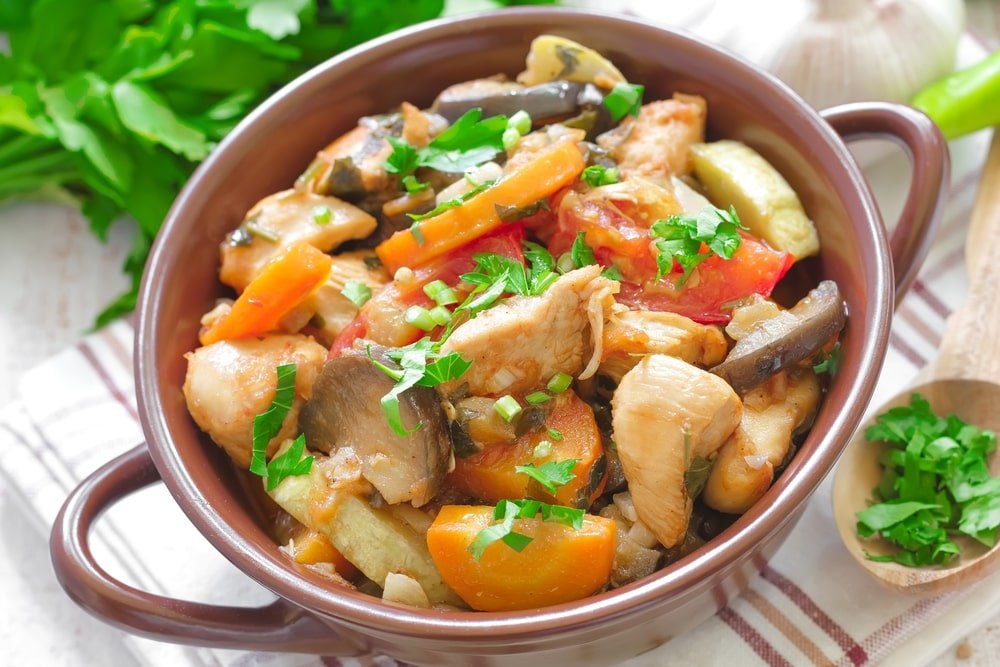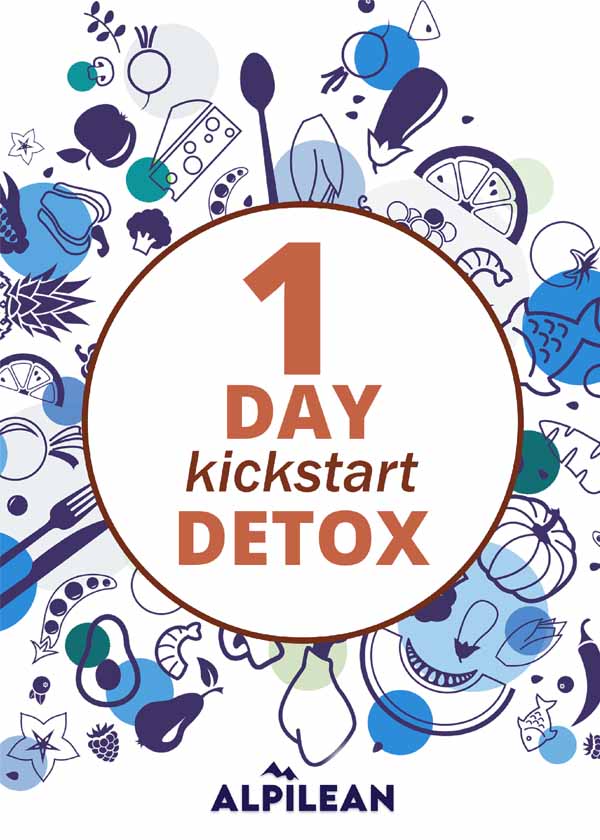 A few added spices like thyme, paprika, curry, and onions make this recipe intensely flavorful. You can use fresh or puree tomatoes, canned tomatoes. In my opinion, a good Chicken stew is one which has a less sharp taste but has a noticeable tomato presence.
This Chicken Stew can easily feed a crowd simply by adding more potatoes and it also freezes and refrigerates well. whenever my family needs a quick meal I always try to make a double batch and they happily eat it all week long!
It will be ingrained in your heart once you make this chicken stew, your taste buds, and your stomach will definitely like this.
Still Hungry!! Try these Chicken Recipes:
Chicken Stew
Chicken stew is one which has a less sharp taste but has a noticeable tomato presence. This Chicken Stew can easily feed a crowd.
20 minPrep Time
2 hrCook Time
2 hr, 20 Total Time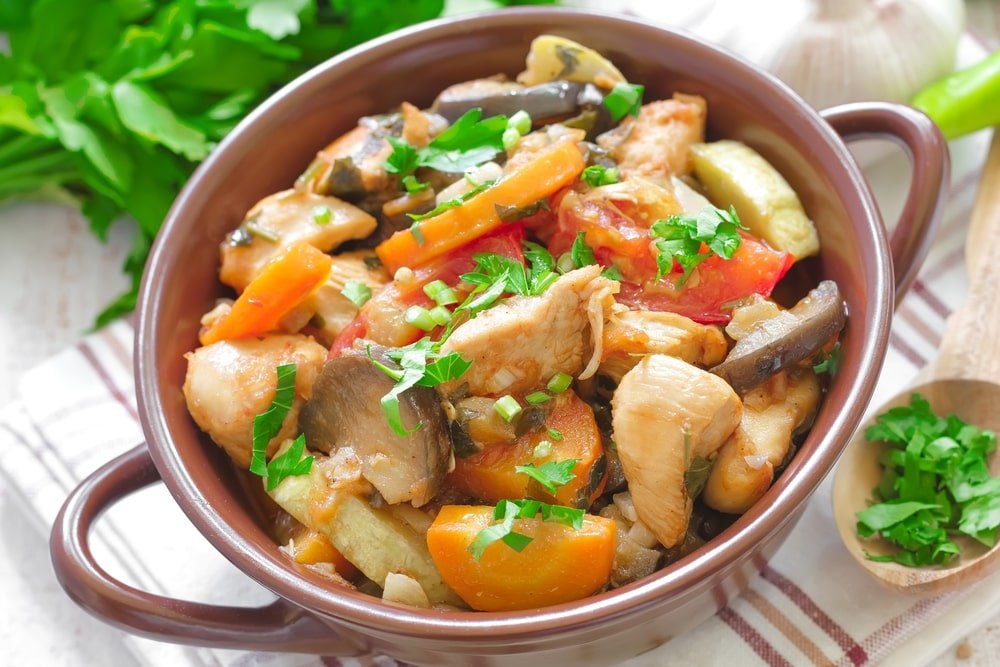 Ingredients
1 pound chicken tenders
4 cups water
2 stalks celery, cut into chunks
1 sweet potato, diced
2 potatoes, diced
1 cup cooked rice
2 bay leaves
3 carrots, cut into chunks
Instructions
Stir water, celery, potatoes, chicken, carrots, peas, tomato sauce, sweet potato, and bay leaves together in a pot.
Cook at a simmer, On medium heat for 1 hour 45 minutes.
Into the soup stir cooked rice and cook for 15 minutes until the rice separates into grains and are hot.
7.8.1.2
5
https://www.allchickenrecipes.com/chicken-stew/
So, Guys, I hope you enjoy this Chicken Stew Recipe which I make on weekly basis. All the Chicken Lovers who are looking for Chicken Stew will enjoy this recipe. And if you like this recipe then Don't forget to share it with your friends on Pinterest, Facebook, and other social media platforms. And do follow us on facebook, twitter, Pinterest, Tumblr, and Instagram.