Rotisserie Chicken: This chicken recipe is great for your weekend Sunday dinner, or you can use it as a meal prep throughout the week and is super easy to make. This amazing rotisserie style chicken is so delicious that you can enjoy every tender and juicy chicken bite that exactly taste the same or better than the store-bought variety.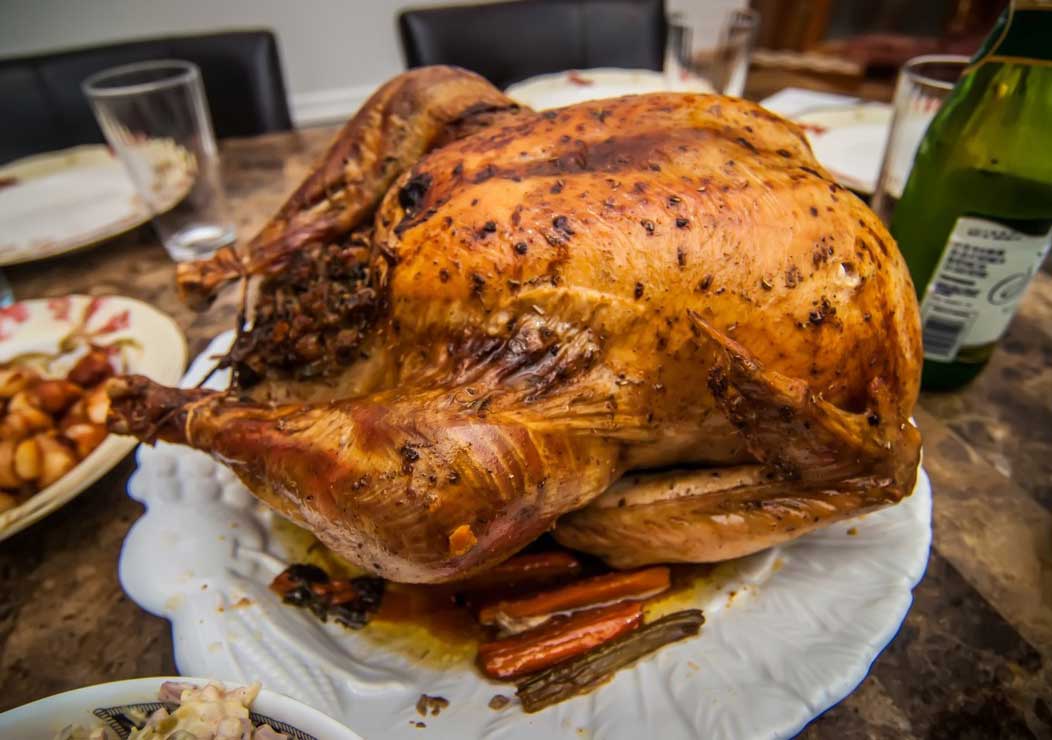 What is Rotisserie chicken?
Cooked on a rotisserie, this Rotisserie chicken is a chicken dish that uses the direct heat in which the chicken is placed on an Electric or gas-powered heat source. For cooking rotisserie-style chicken, these types of rotisseries have proven quite functional.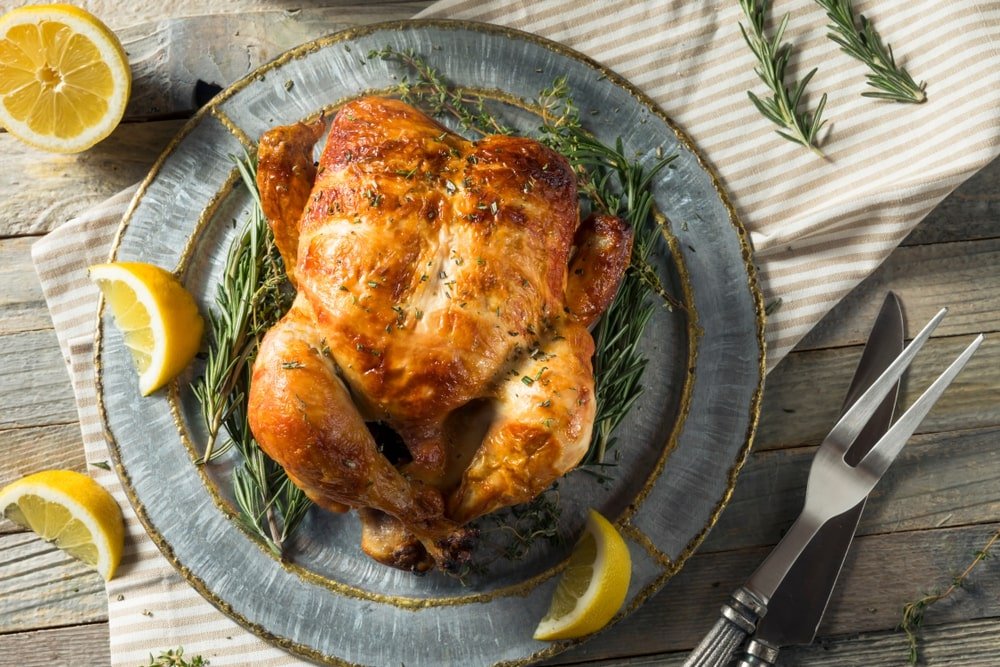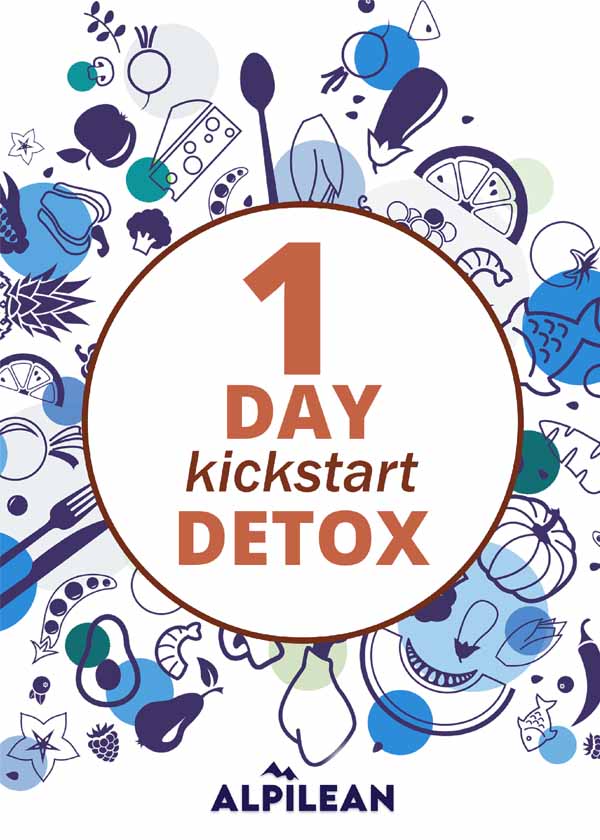 How to Make rotisserie chicken in the oven?
Preheat oven to 204 degrees C or 400 degrees F.
In a small bowl, combine the paprika, garlic powder, salt, onion powder, and peppers. Set aside.
Remove the giblets (the liver, heart, gizzard, and neck) and rinse the chicken in cold water. Pat dry with paper towels. Rub your chicken with olive oil then rub the spice mixture over entire chicken in and out. Place in a cast iron skillet or baking dish.
Bake for 80-90 minutes or until the juices run clear and meat thermometer inserted in the center of the breast reads 165 degrees F. Let chicken rest for 15-20 minutes before serving.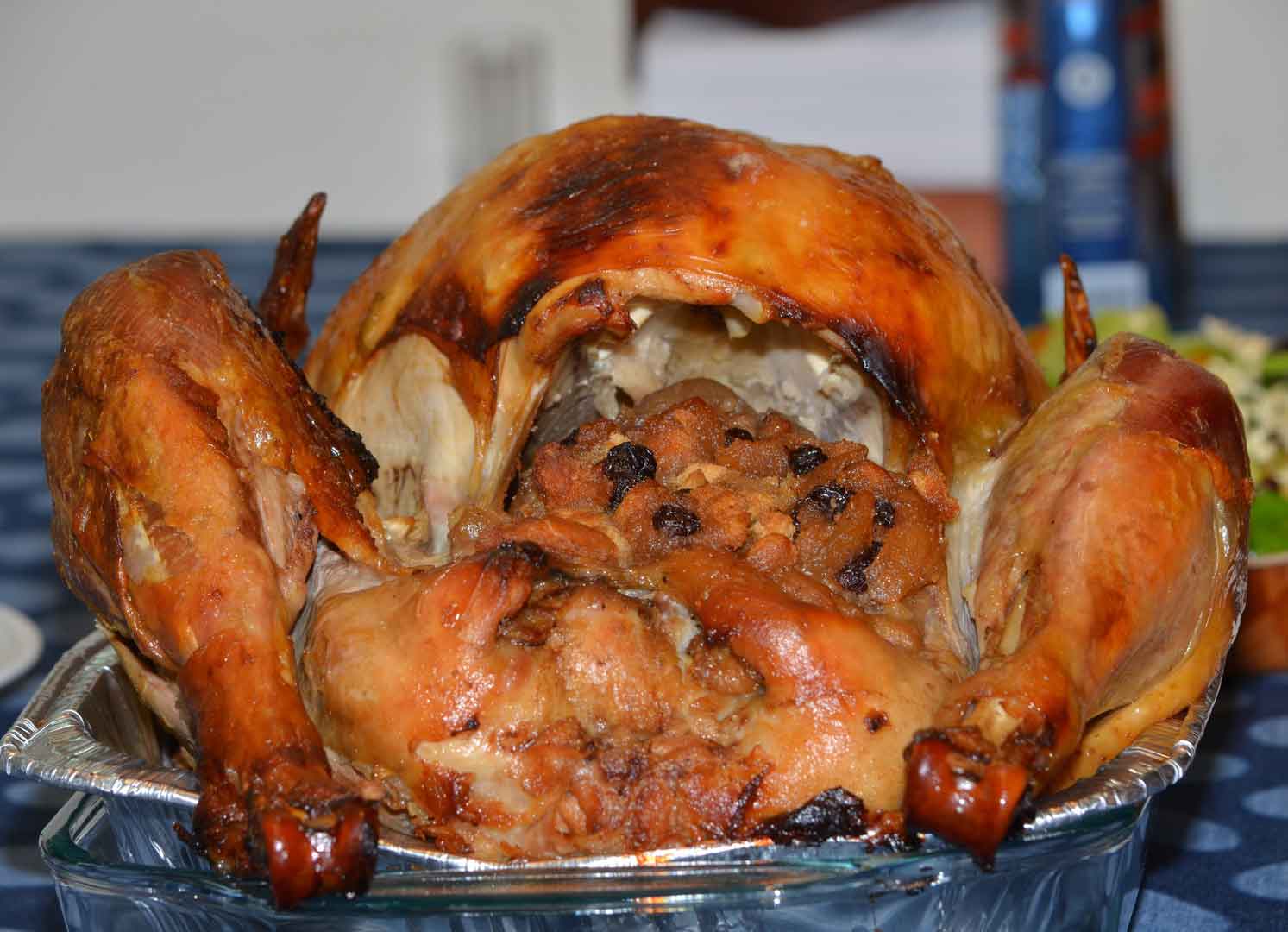 Slow cooker rotisserie chicken
With paper towels, pat chicken completely dry.
Truss with string or else it will fall apart in the crockpot.
In a small bowl combine the remaining ingredients together until it forms a paste or add small amounts of oil If it's too dry or until you get a good spreading consistency.
Rub the paste over entire chicken, in and out, making sure not to break or tear the skin.
Roll up 4-5 balls of tinfoil and place in the bottom of the crockpot and then place the chicken, breast side up, on top of the foil.
Cover the crockpot and cook on low for 8-9 hours.
When the thigh area of the chicken breast has reached a minimum of 185 degrees, carefully remove from the slow cooker and place the chicken on a baking sheet.
Now to crisp up the skin, cook for 5-7 minutes in a 450-degree oven watching carefully.
Remove and serve!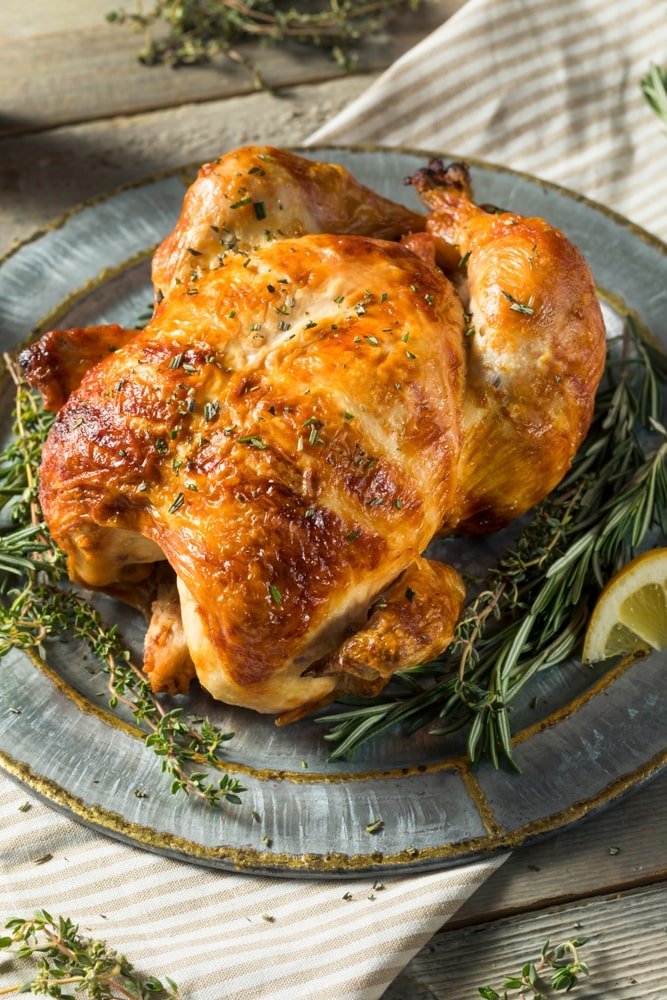 Leftover rotisserie chicken recipes
Leftovers of rotisserie chicken may be used in a variety of dishes, such as soup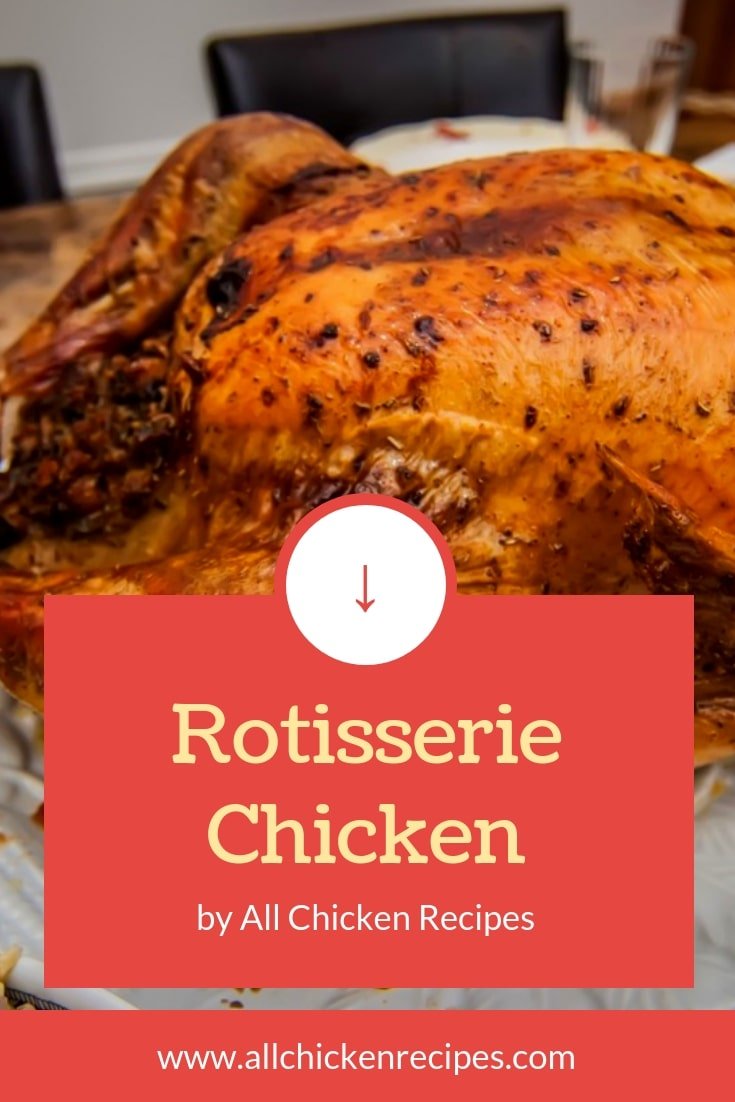 Homemade Rotisserie Chicken
This Rotisserie Chicken Recipe is great for your weekend Sunday dinner, or you can use it as a meal prep throughout the week and is super easy to make.
15 minPrep Time
3 hrCook Time
3 hr, 15 Total Time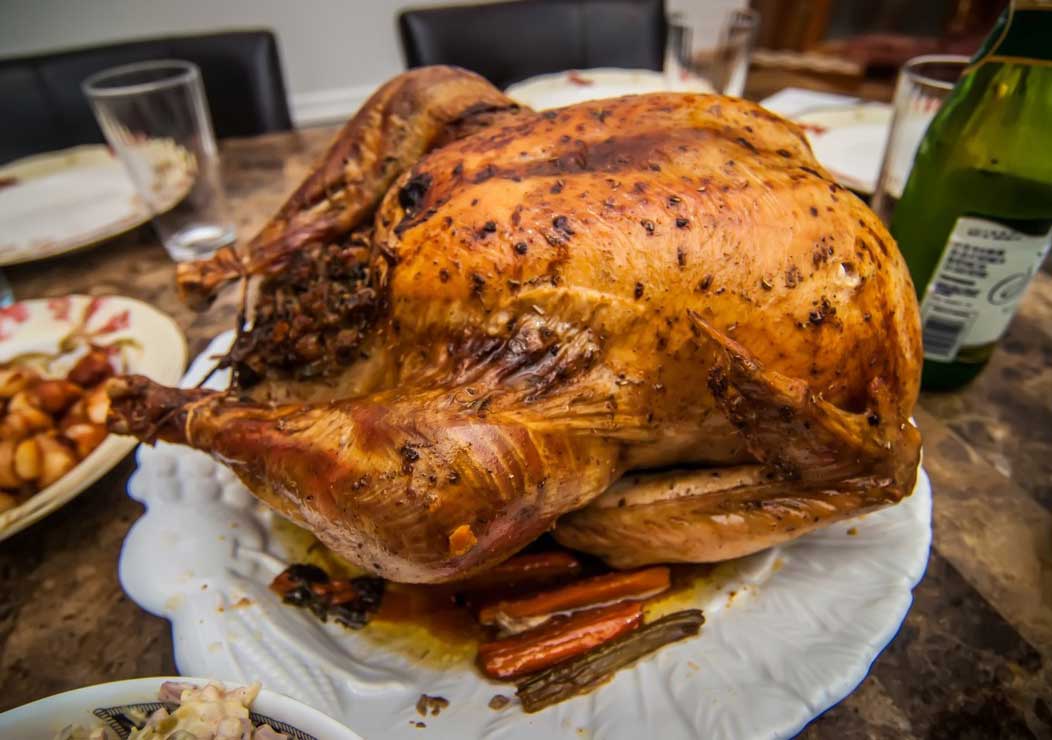 Ingredients
2-3 lemons halve
1 (5 pound) whole chicken
2 onions quartered
1 teaspoon season salt
4 tablespoons butter melted
4 garlic cloves crushed, whole
1 teaspoon pepper
1 teaspoon paprika
2 teaspoons salt
2 teaspoon dried rosemary
Instructions
Preheat oven to 300 degrees F.
In the bottom of a large dutch oven place lemons and onions.
Pat chicken dry, and remove giblets (the liver, heart, gizzard, and neck).
Place on top of lemons and onions and then drop garlic cloves around the chicken.
Combine all spices and melted butter and brush over the chicken.
Place the lid and bake for 3 hours, basting with remaining butter mixture every hour from the bottom of the pot.
Now if you want the crispy skin, remove the lid and broil on HIGH for 3-5 minutes, until darkened.
7.8.1.2
40
https://www.allchickenrecipes.com/rotisserie-chicken/
Rotisserie Chicken Calories: 735 Cal
Still Hungry! Try these chicken recipes:
So, Guys, I hope you enjoy these Easy Rotisserie Chicken Recipe which I make on weekly basis. All the chicken lovers who are looking for Rotisserie Chicken will enjoy this recipe. And if you like this recipe then Don't forget to share it with your friends on Pinterest, Facebook, and other social media platforms. And do follow us on facebook, twitter, Pinterest, Tumblr, and Instagram.