Chicken Korma is made with meat or vegetables and other traditional Indian spices braised with yogurt or cream and served over steamed rice, Naan or Roti.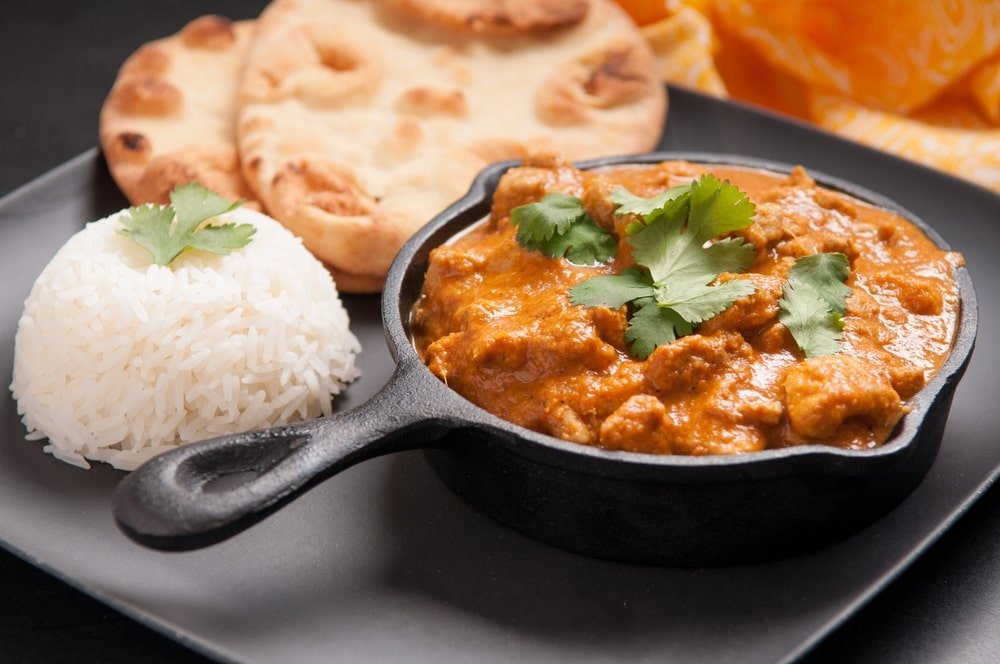 Chicken Korma recipe is one of my favorite Indian dishes of all time. Being an Indian I always love this dish. Whenever it's a holiday I used to tell my mom to make this amazing korma chicken.
The main flavor of this Chicken Korma comes from all the Indian spices, as we all know that India is a hub of spices from turmeric powder to garam masala.
What is Chicken Korma?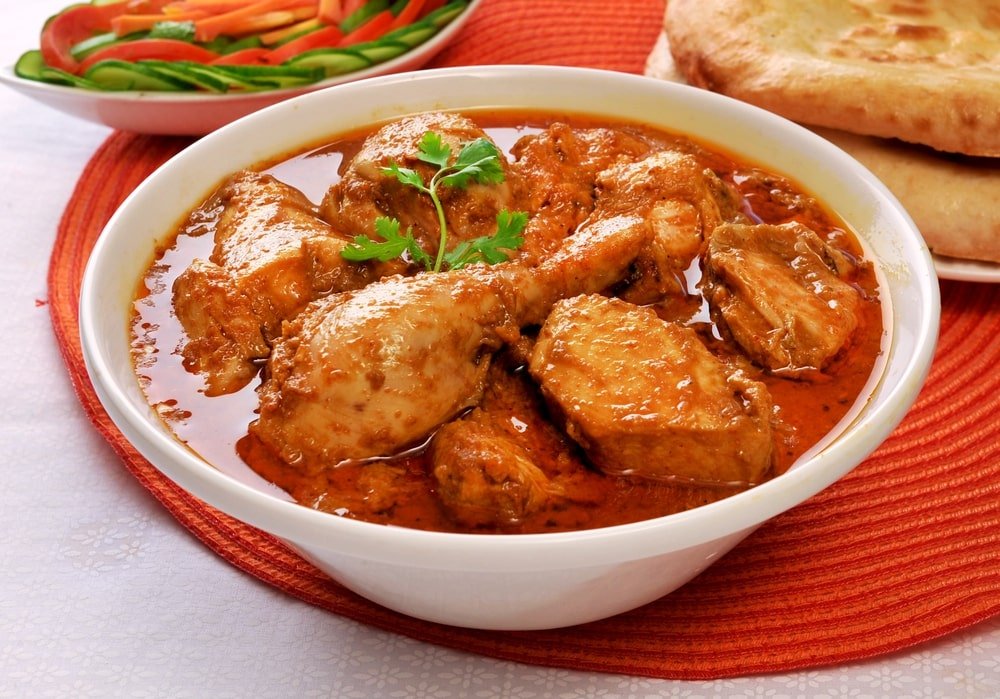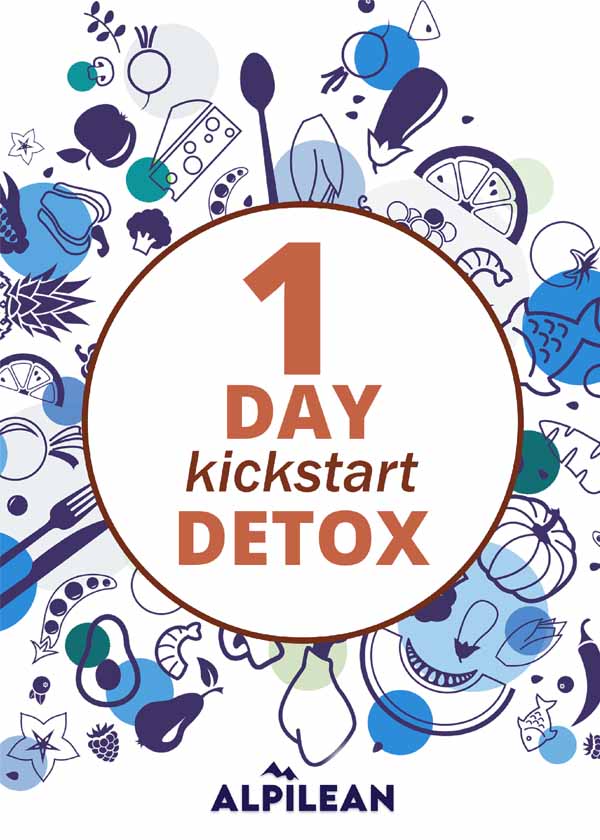 Korma is a dish where meat or vegetables are braised with cream, yogurt or stock. There are many different styles of preparing korma. The flavor of a korma is based on a mixture of spices, including ground cumin and coriander, combined with yogurt kept below curdling temperature and incorporated slowly and carefully with the meat juices.
Traditionally, this would have been carried out in a pot set over a very low fire, with charcoal on the lid to provide all-round heat. This dish is also known as a Shahi dish (Royal dish), indicates its status as a prestige dish, rather than our everyday meal.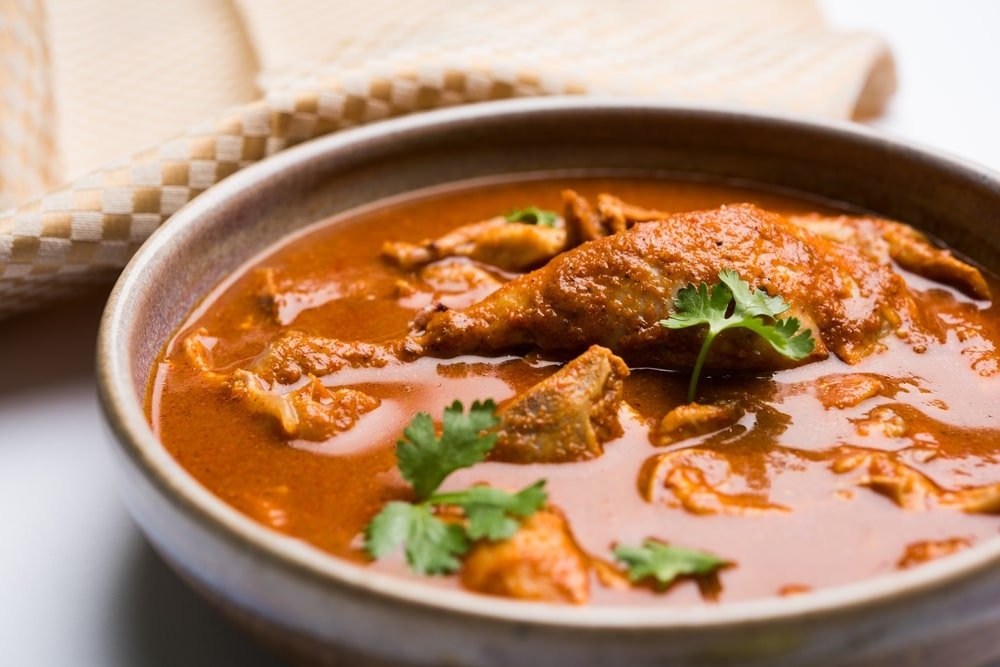 This chicken korma recipe can be made with just a few ingredients already present your pantry. A perfect 40-45 minutes meal for your entire family. But one thing to keep in mind is the marination, it plays a major role here, longer the marination more it will be flavorful from inside. Every bite of the korma chicken will be juicy and tender. Umm ahhh..
Earlier I have already covered some other favorite Indian dishes like Chicken curry, Chicken tikka masala, butter chicken and a lot more coming on the way. So don't forget to try them as well.
Can I Substitute Chicken?
Of course, if you are bored of making the korma with chicken, then switch to lamb, goat meat, beef. But there will be a slight change in the taste like korma can be mildly spiced or fiery when using other meats.  You can also make this dish with a combination of meat and vegetables such as turnip and spinach.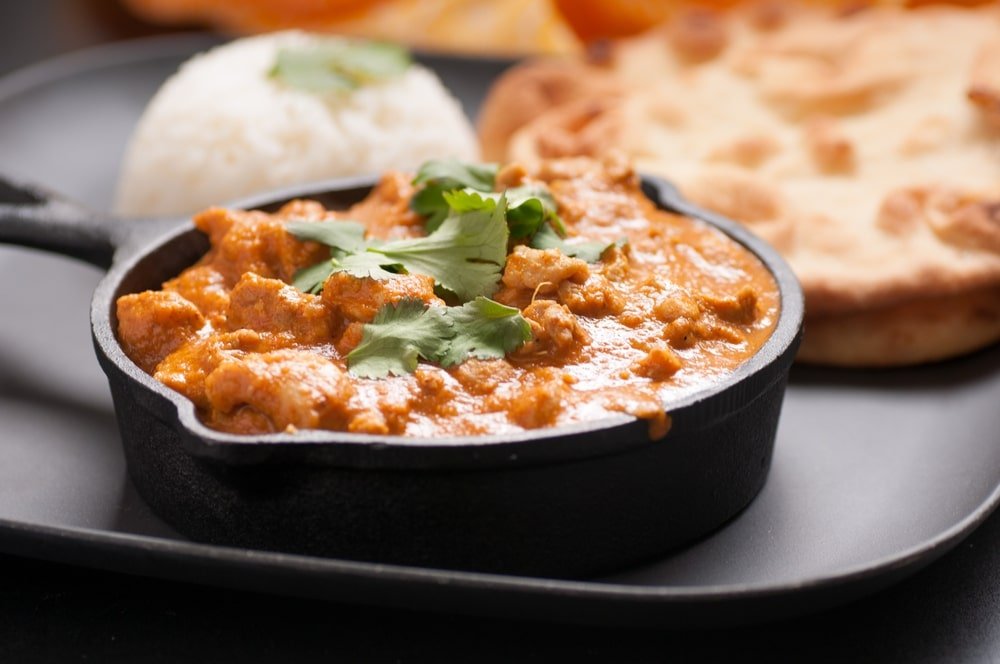 What to serve with Chicken Korma?
Personally, I like to serve it with butter naan, chapatti or sometimes I prefer long basmati rice, cauliflower rice. And garnish with fresh coriander leaves and some cashews and almond on the top.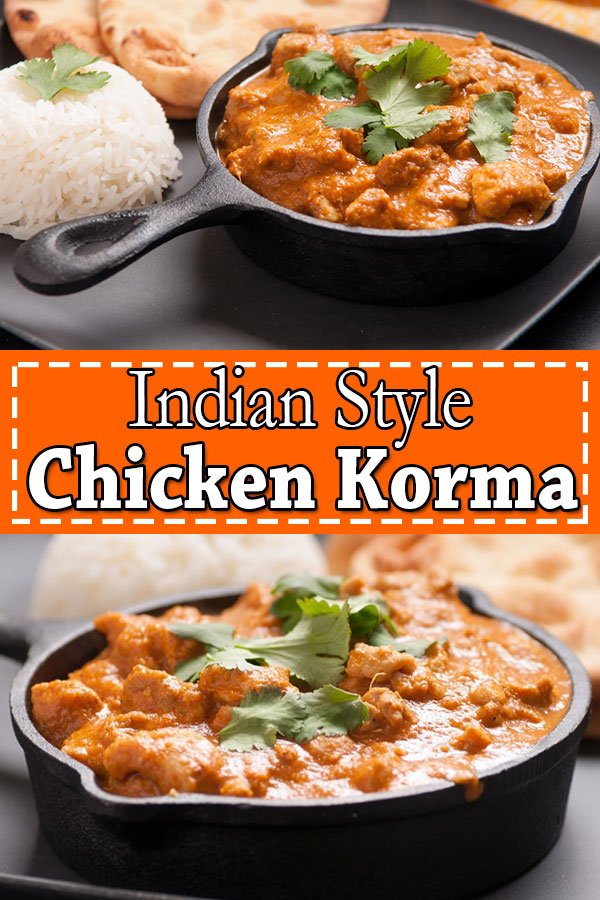 Chicken Korma
Chicken Korma is made with meat or vegetables and other traditional Indian spices braised with yogurt or cream and served over steamed rice, Naan or Roti.
10 minPrep Time
45 minCook Time
55 minTotal Time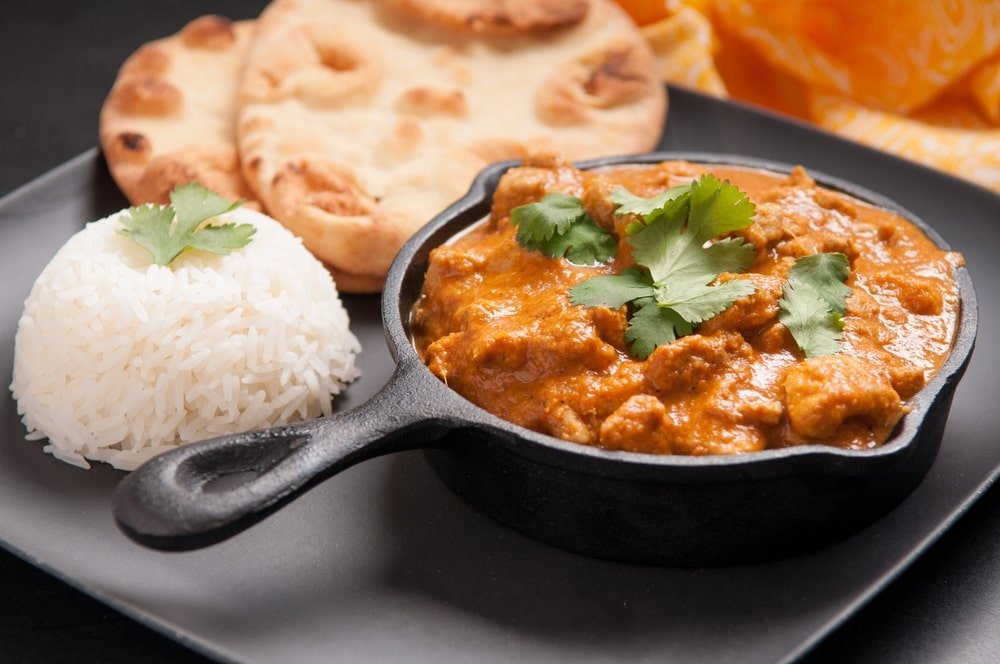 Ingredients
500g Chicken, skinless
1 Cup Oil
1 Tbsp Coriander powder
1 Tbsp Chili
6-7 Cloves
2 Tbsp Garlic
8-10 Cardamoms
1 tsp Ginger paste
1 Cup Yogurt
1 tsp Garam masala
2-3 tsp Ghee
To taste Salt
2 Onions (fried, puree this with the yogurt), sliced
Fresh Coriander leaves, for Garnishing
Few strands Saffron (mixed in 3 tsp of water)
Instructions
Heat up a medium pan and add vegetable oil following with a dollop of ghee.
Add cloves, garlic, cardamom, and stir to mix properly.
Then add the chicken pieces and cook, stirring frequently, for about 2-3 minutes.
Once the raw smell goes away and it becomes brown, add chili powder and coriander powder, salt to taste.
Add yogurt, ginger paste, mixture of fried onions and cook for a minute.
Stir in saffron and garam masala for flavor.
Add some water until it reaches your desired gravy thickness.
Cover it and simmer for 10-15 minutes, stirring occasionally.
Garnished with fresh coriander leaves and serve with steamed basmati rice.
7.8.1.2
51
https://www.allchickenrecipes.com/chicken-korma/
Also try these amazing chicken recipes:
So, Guys, I hope you enjoy these easy chicken korma recipe which I make on weekly basis. All the chicken lovers who are looking for chicken korma will enjoy this recipe. And if you like this recipe then Don't forget to share it with your friends on Pinterest, Facebook, and other social media platforms. And do follow us on Tumblr, Pinterest, facebook, twitter, and Instagram.