Chicken and Dumplings: This dish which you are going to make is very easy and it's not that complicated you think. It's a deliciously hearty & creamy chicken stew with peas, celery and carrots and savory flavor. Once you make this Chicken and Dumplings it will become your family 's favorite dish. To warm your soul, it's a perfect filling meal. To complement the creamy stew it is added with biscuit-like dumpling, balls of tender.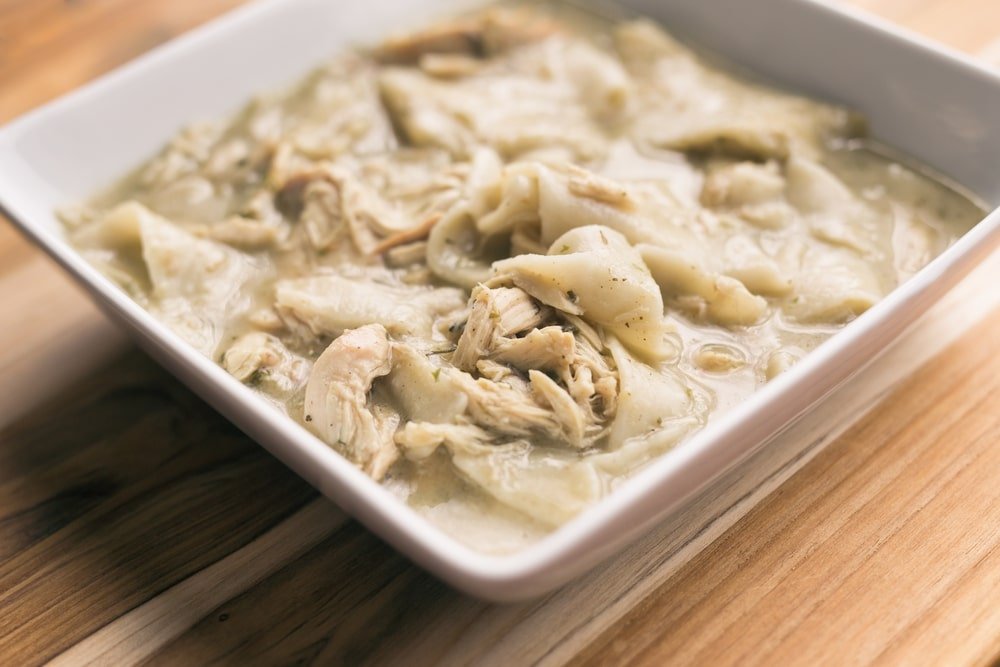 It is the most simple, basic, but tummy satisfying dish. It is one the most lovable food that everyone prefers most of us grew up with this style of Chicken and Dumplings. The ingredients are simple; chicken, simple dumpling dough and chicken stock. That all you need!
It can be a little difficult to get it right when it comes to Chicken and Dumplings. if you're not careful with the Dumplings you will end up with messy gloopy flour balls. But if you are using cornmeal along with the flour then this will completely solve your problem. They will be light and fluffy, they tend to fall apart.
I will recommend starting with the dumplings first but you can start either way. Make your dumpling like a biscuit-like texture and let it sit in the fridge and then work on the stew.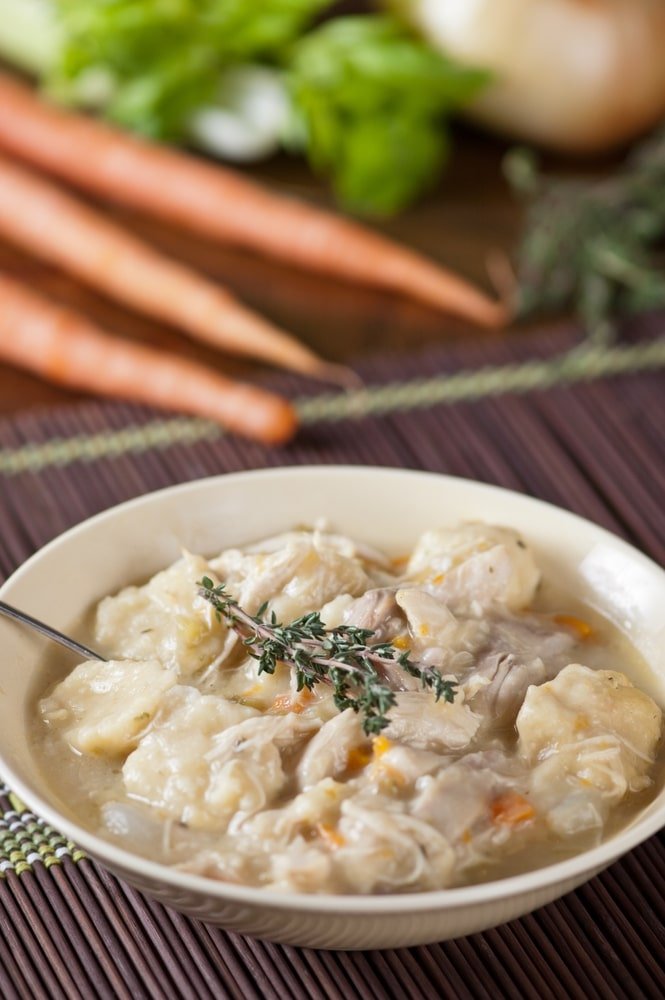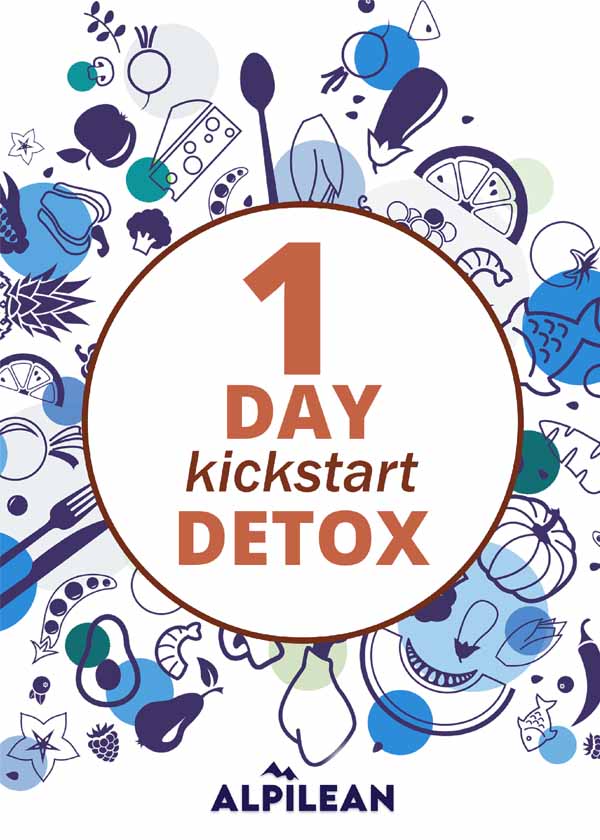 Thicken Your Dumplings
If you want to make a thickened soup base on your chicken and dumplings, then before adding your dumplings you'll need to do a process. Into a bowl take about 1/3 cup of the liquids. Now into this liquid whisk 2 teaspoons of cornstarch. Pour it back into the soup pot once the mixture is smooth, and stir. Then, your dumplings will be ready. Now you will notice that as the dumplings will cook the soup base will thicken automatically.
Just in one pot, this Chicken and Dumplings Recipe offers a lot of happiness & goodness. You already have a nutrient-packed & warm chicken stew with veggies that you can totally enjoy on winter season watching your favorite Netflix Show.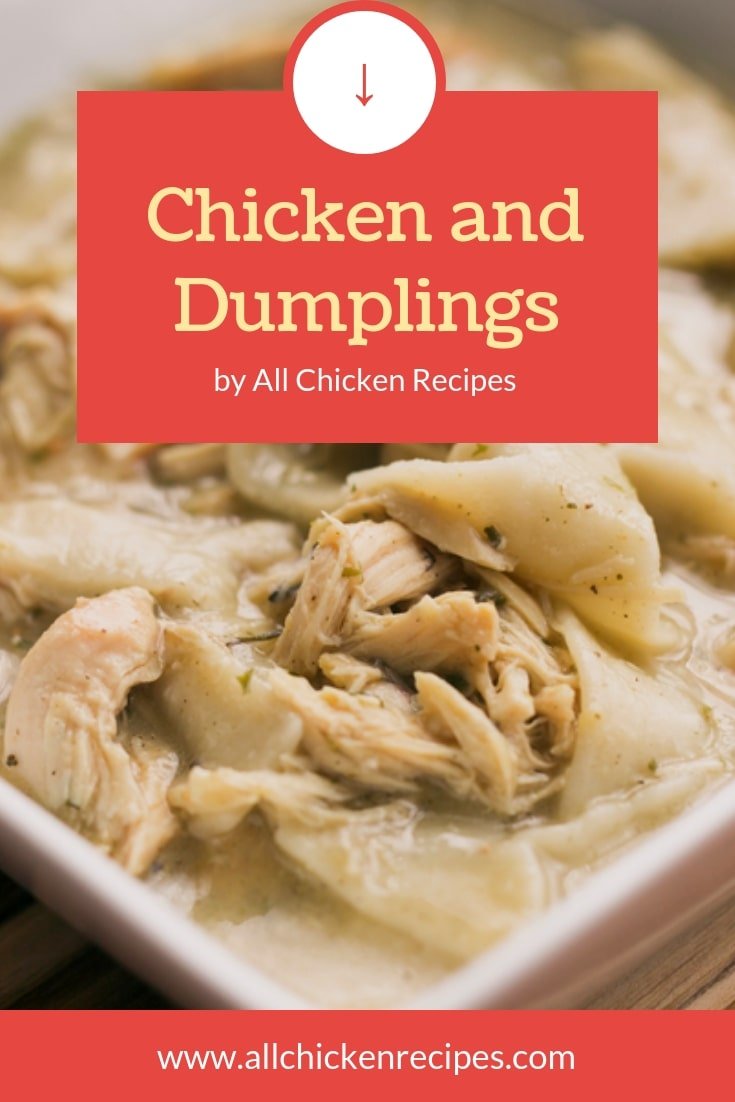 Still Hungry!! Try these Chicken Recipes:
How to Make Chicken and Dumplings
Chicken and Dumplings
This Chicken and Dumplings Recipe offers a lot of happiness & goodness. Once you make this Chicken and Dumplings it will become your family's favorite dish.
20 minPrep Time
30 minCook Time
50 minTotal Time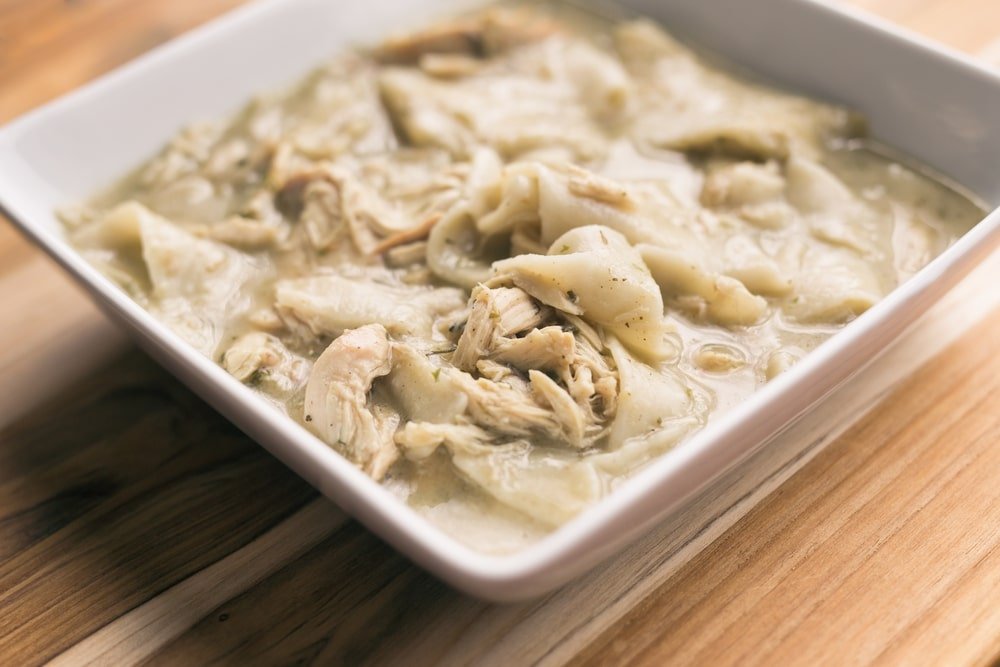 Ingredients
7 pounds whole chicken pieces
4 cups chicken stock
2 onions, chopped
3 stalks celery, chopped
3 teaspoons salt
1 egg
1/4 cup milk
1 1/2 cups all-purpose flour , divided
1 1/2 teaspoons baking powder
2 tablespoons unsalted butter
2 tablespoons chopped fresh parsley
1 cup water
1/2 teaspoon ground black pepper
Instructions
In a large pot place chicken pieces and add the onion, celery, chicken stock and 2 tsp of the salt.
Put heat on medium-low and simmer until chicken is tender for 15 to 20 minutes, partially covered.

Dumplings Preparation

Beat together the egg and milk in a large mixing bowl. Add baking powder, 1 cup flour and remaining salt and mix all together.
Into the flour mixture put the butter until the mixture is crumbly. Add 1 tbsp of parsley and mix.
On the top of the simmering chicken drop dumpling mixture in 6 large spoonfuls.
Cover and let all simmer for 10 more minutes.

Gravy

To a large serving bowl, remove chicken and dumplings. Cover and set aside in warm state. Strain the stock, pressing out any remaining liquid. Return stock to the pot. With remaining flour, Combine water and then stir into the strained stock. Bring all to a boil, to thicken, stirring constantly. Combining all gently return chicken and dumplings to pot. Serve with parsley.
7.8.1.2
14
https://www.allchickenrecipes.com/chicken-and-dumplings/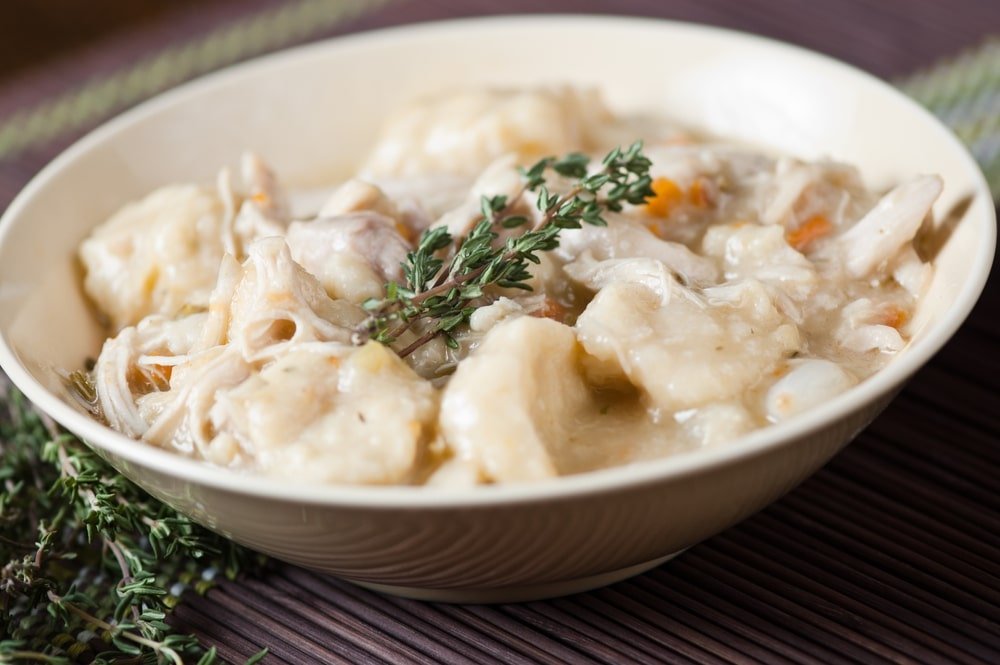 So, Guys, I hope you enjoy this Chicken and Dumplings Recipe which I make on weekly basis. All the Chicken Lovers who are looking for Chicken and Dumplings will enjoy this recipe. And if you like this recipe then Don't forget to share it with your friends on Pinterest, Facebook, and other social media platforms. And do follow us on facebook, twitter, Pinterest, Tumblr, and Instagram.