Keto Christmas Recipes – If you are looking for healthy low carb keto Christmas recipes for dinner, brunch or appetizer then you are in the right place! On Christmas, we always search for good restaurants for good chicken recipes for Christmas but since we are on keto, its very difficult to find such restaurants that provide the best keto-friendly Christmas dinner recipes.
So what are you waiting for, lets jump into the delicious and easy keto Christmas recipes!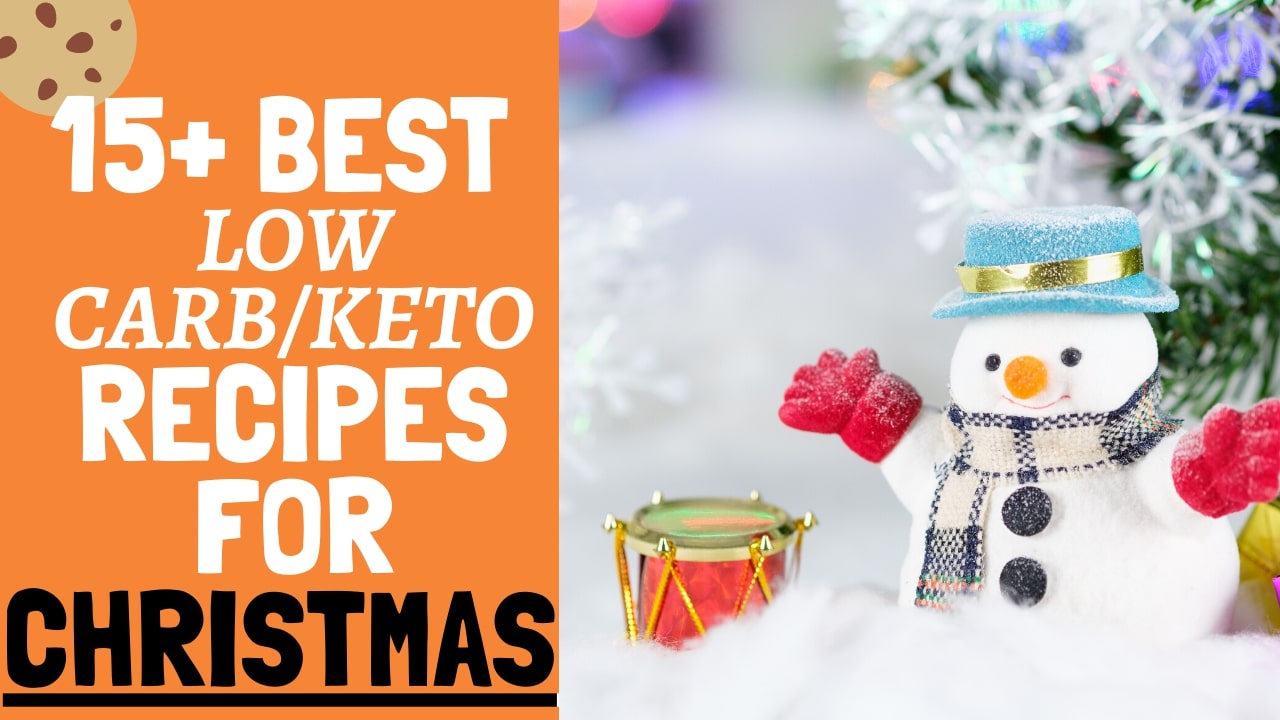 Easy Keto Chicken Recipes for Christmas Dinner/Brunch
Creamy Keto Chicken Curry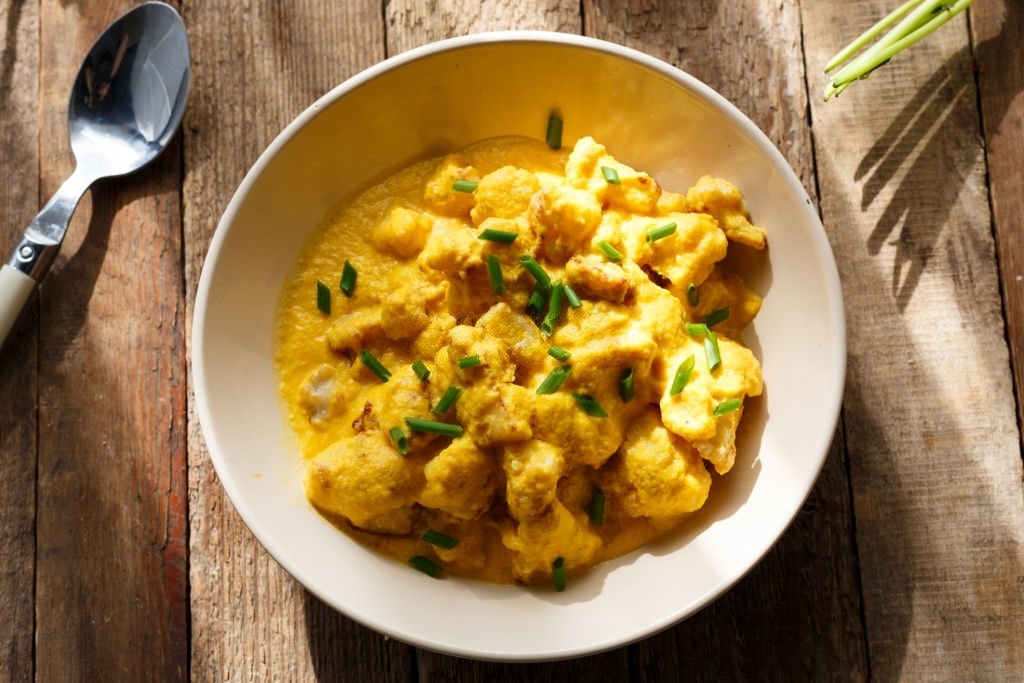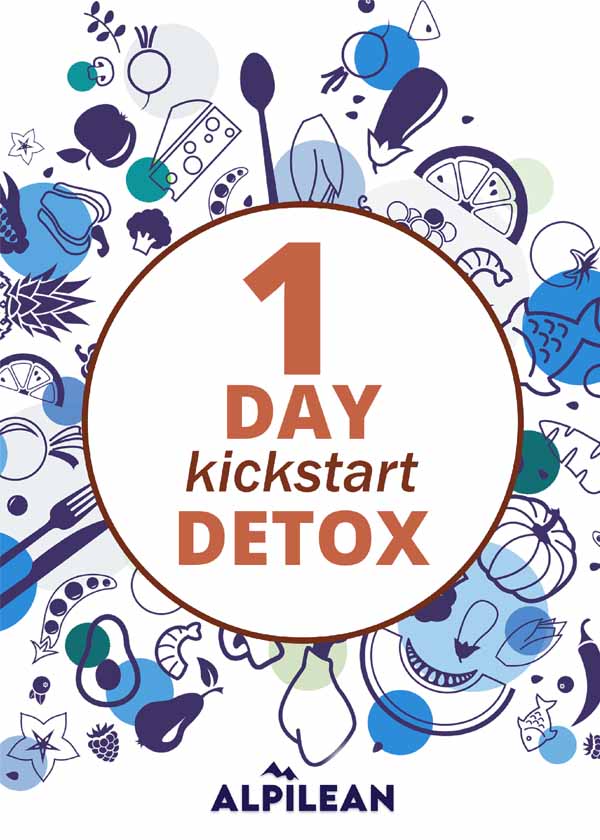 This is a great dinner for your entire family served with cauliflower rice that consists of all the Indian flavors made in just 40 minutes.
Chicken Tikka Masala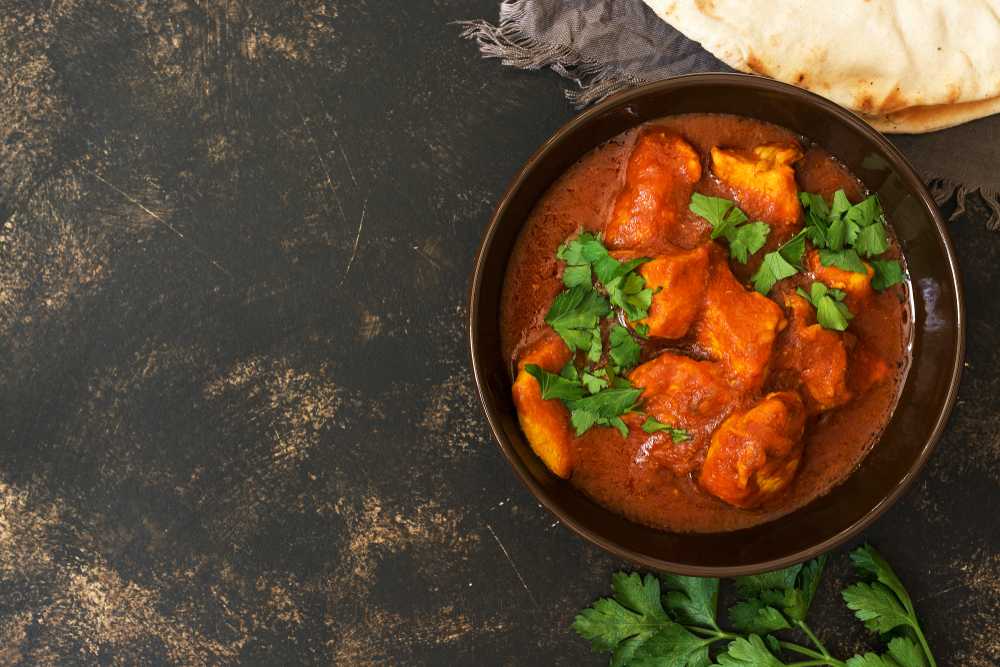 Chicken Tikka Masala curry is a classic Indian restaurant-style dish cooked to perfection in the slow cooker or stovetop and served over cauliflower rice or any low carb veggies. This is in my top list of keto recipes for Christmas dinner.
Keto Baked Chicken Drumsticks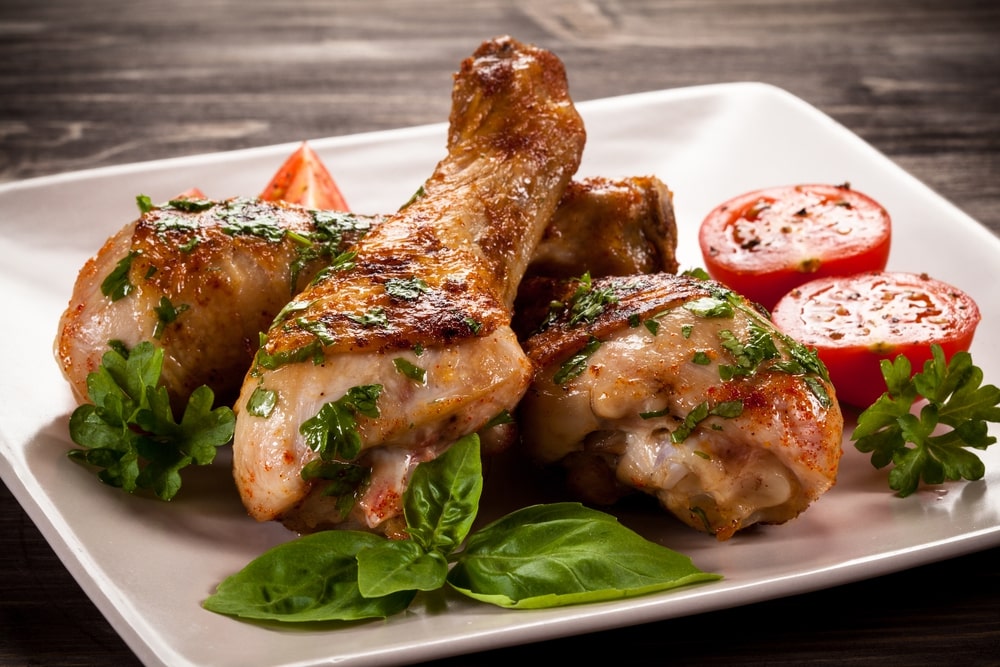 Super juicy and flavorful with just the right amount of spiciness, these baked chicken drumsticks are all kinds of delicious!
Za'atar Chicken with Charred Lemon, Roasted Turnips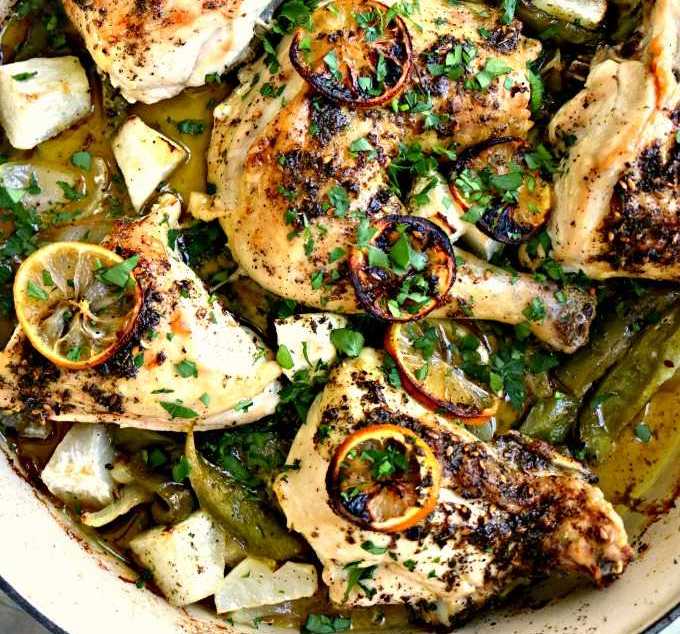 Za'atar Chicken with peppers, onions, lemon and olive oil. Keto Friendly, Paleo, Whole 30 friendly.
Keto Chicken Piccata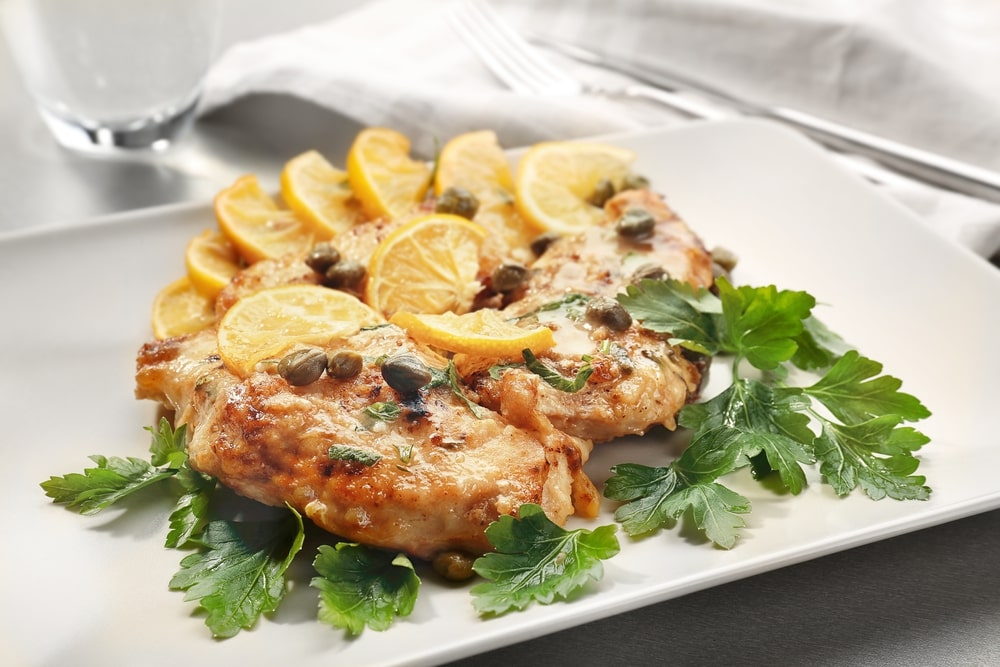 Great for an easy weeknight dinner but also fancy enough for a dinner party. This Classic Italian dish has proved a favorite year after year.
Chicken with Green Beans and a Sugar Snap Pea Amandine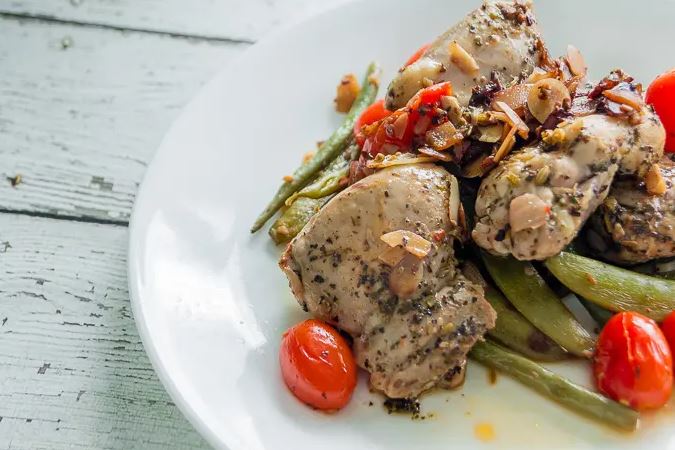 This easy dinner recipe is perfect for weeknights – full of protein, packed with the yummiest of greens, and ready in less than 30 minutes. Chicken thighs, green beans, and a snap pea amandine (the word even sounds delicious).
Keto Slow Cooker Buffalo Chicken Dip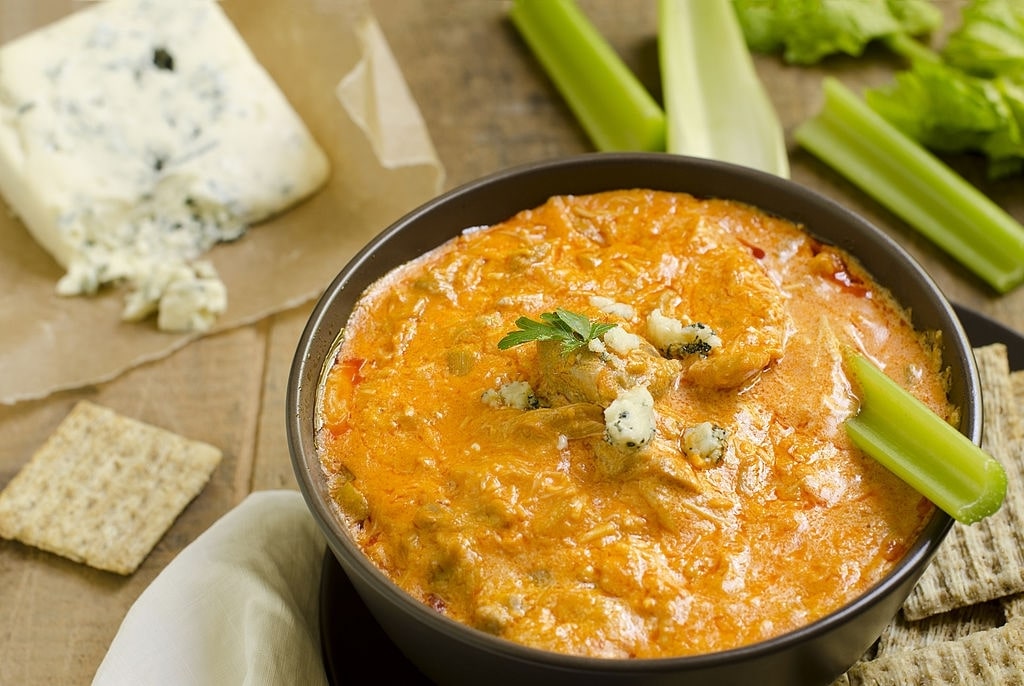 If you are looking for best keto christmas crockpot recipes then eat this low carb keto crockpot buffalo chicken dip that consists of tender chicken breasts, buffalo sauce, cream cheese which is super creamy and delicious.
Jalapeno Chicken Bacon Chowder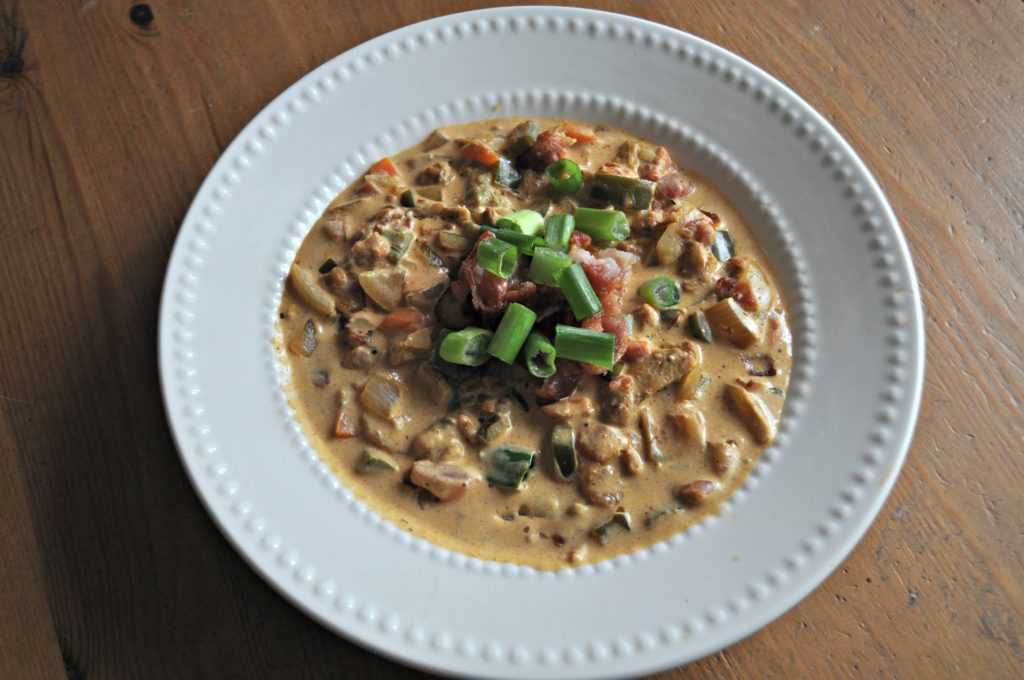 Serve immediately and garnish with green onions and more remaining bacon! Of course, that puts it over the top but makes it taste amazing!!!
Bacon Wrapped Chicken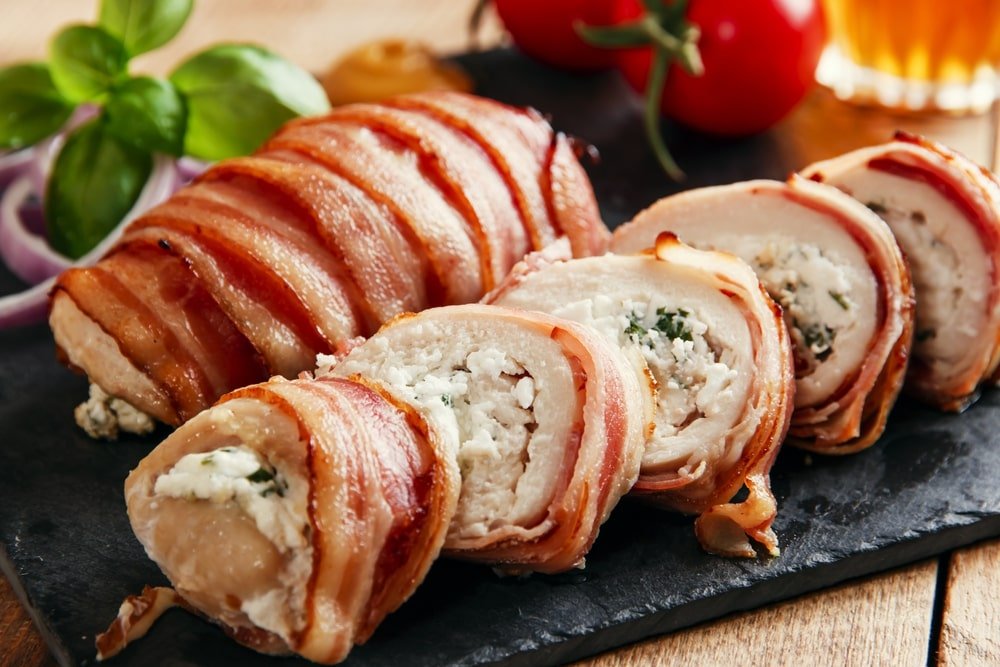 These Bacon wrapped chicken are so easy to make and delicious. Perfect for the holidays and entertaining. Keto, Paleo and AIP.
Keto Chicken Alfredo Casserole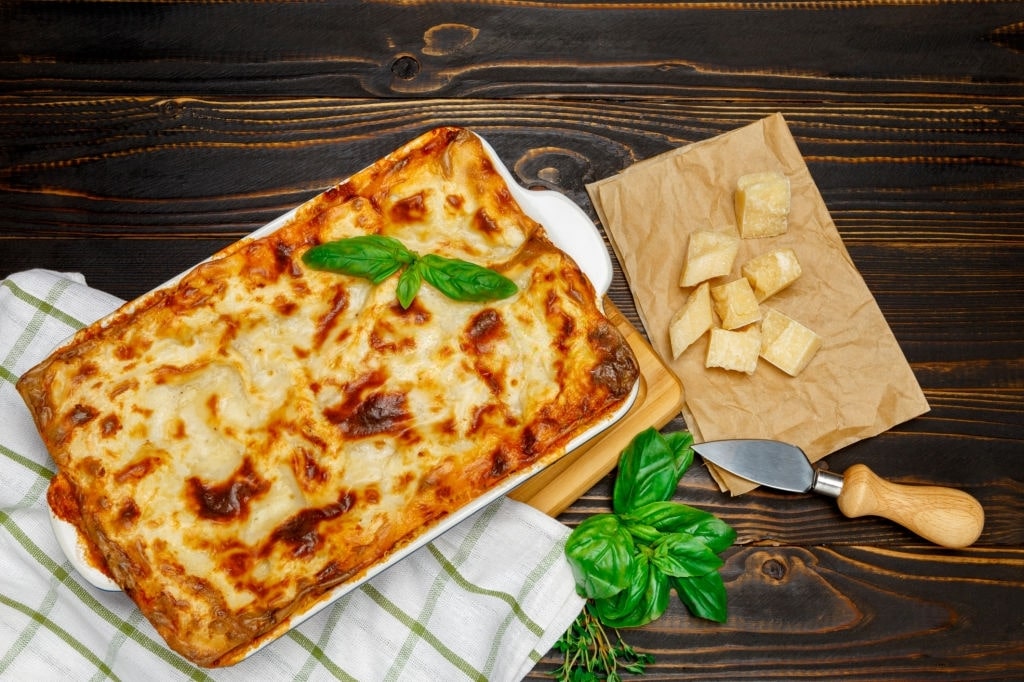 This alfredo casserole bake is full of flavors that is rich, cheesy and creamy consists of tender chicken, mushrooms and a delicious alfredo sauce. This is one of the best keto christmas baking recipes you will eat.
Keto Chicken Enchiladas Casserole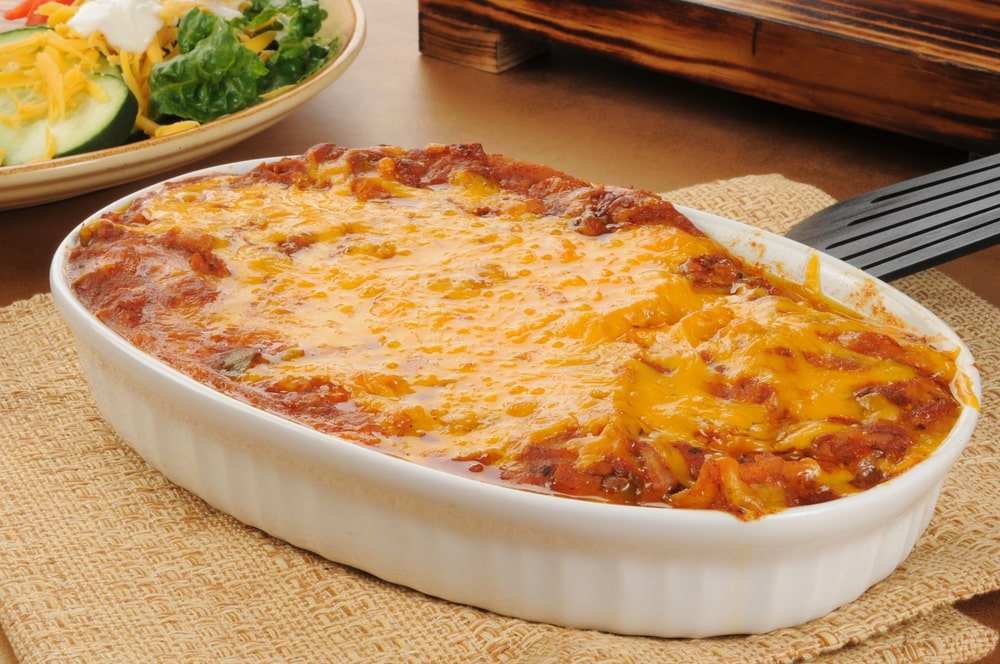 This enchiladas casserole is very delicious with no extra carbs made with homemade enchilada sauce.
Slow Cooked Chicken Italian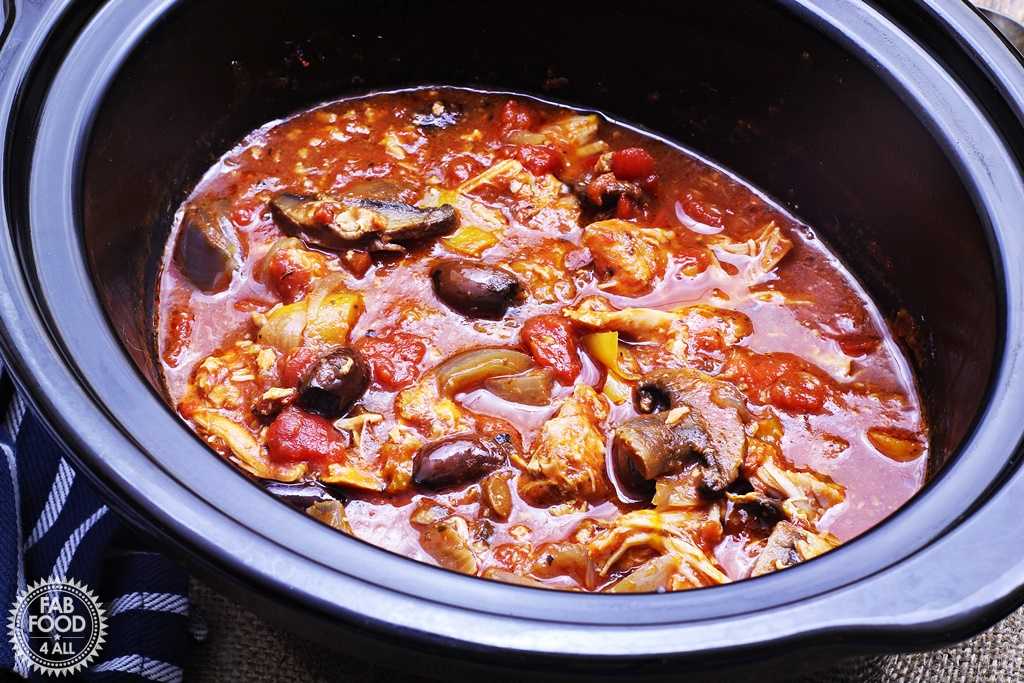 Quick and easy to assemble, slow cooked family meal – chicken thighs in an Italian tomato, onion, pepper & mushroom sauce served with rice or pasta.
Instant Pot Tuscan Chicken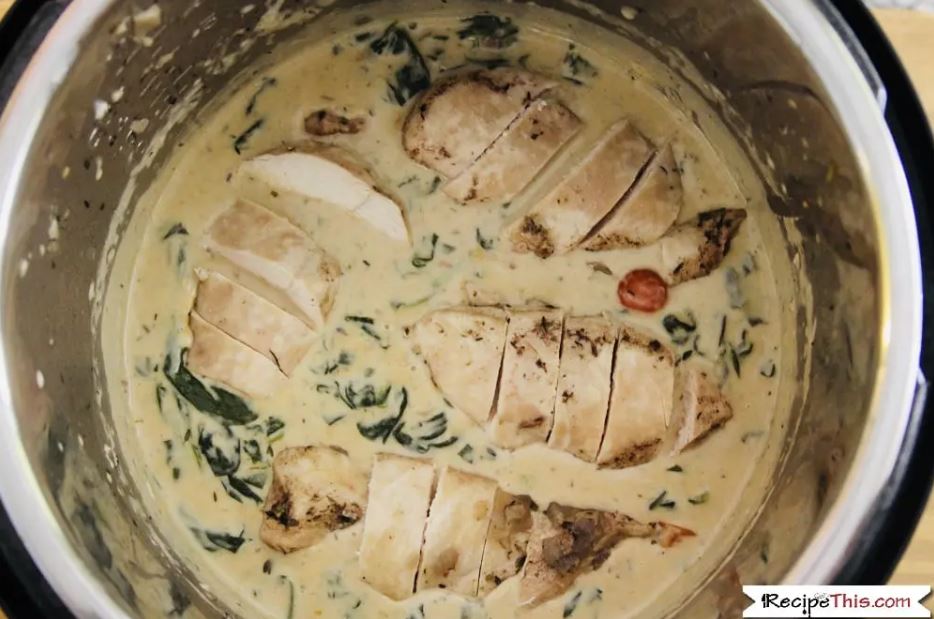 Cooked from scratch in the Instant Pot Pressure Cooker. Easy to make and a great dump and go Instant Pot Italian recipe. Easy to moderate too based on what foods you have in your pantry.
Instant Pot Paprika Chicken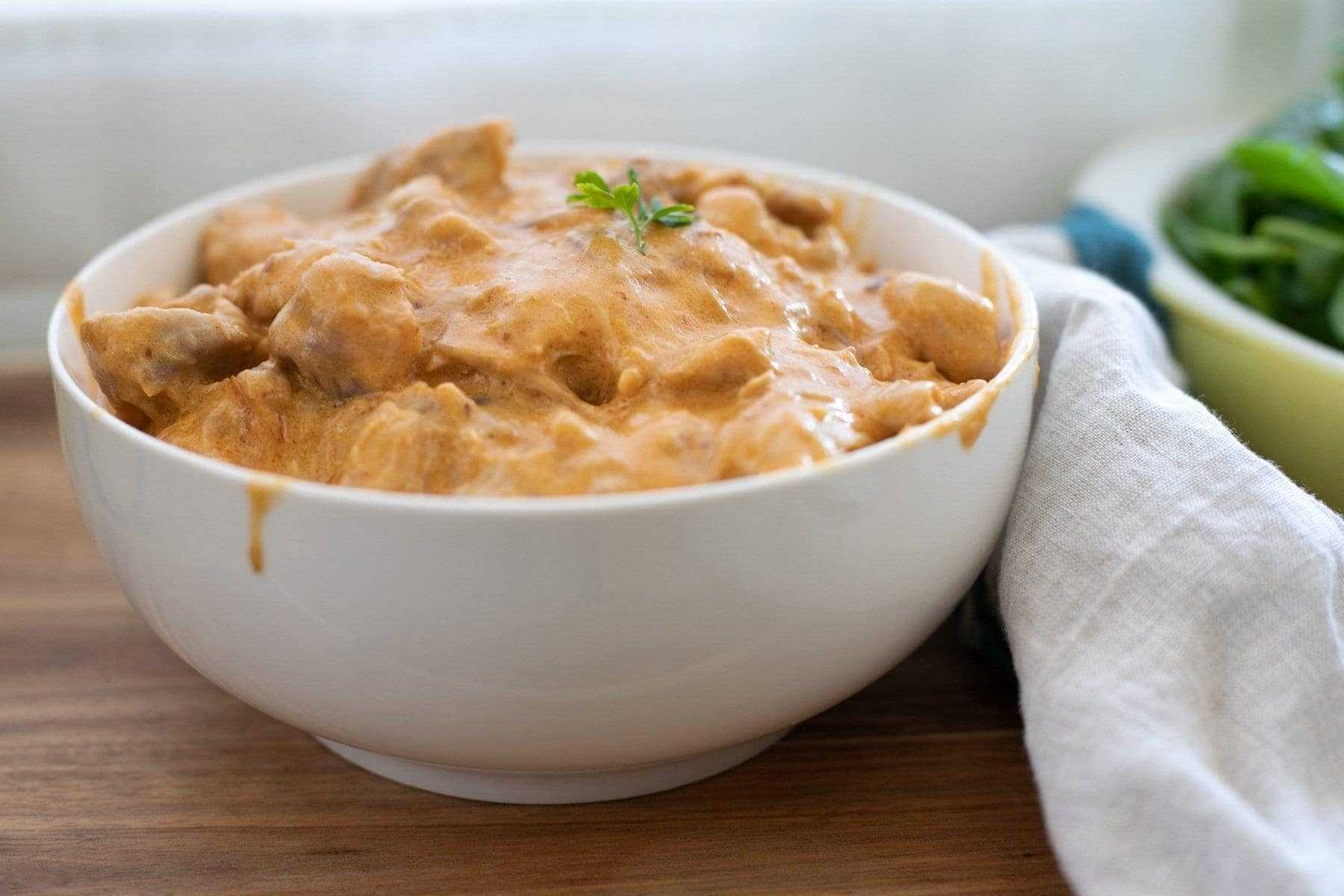 Paprika chicken is creamy and a delicious way to make an easy meal that tastes extra fancy. This chicken recipe would be perfect on your holiday table served with your favorite sides. Save time by using the Instant Pot to make this low carb recipe!
Keto Chicken Cordon Bleu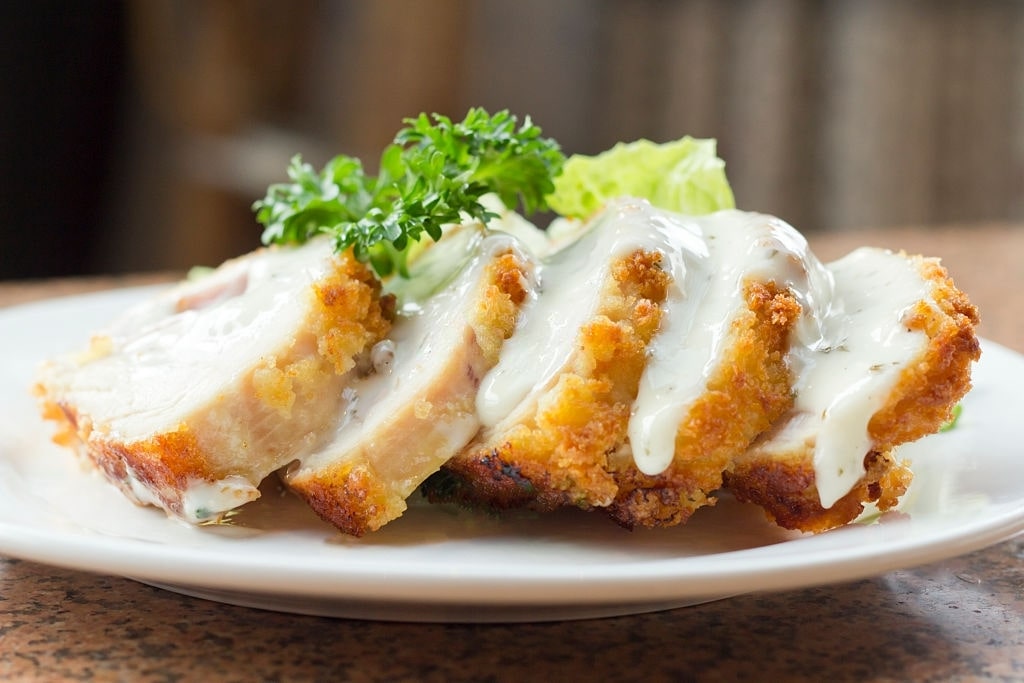 This low carb chicken cordon consists of juicy chicken breasts, swiss cheese, ham and served with an amazing low carb sauce.